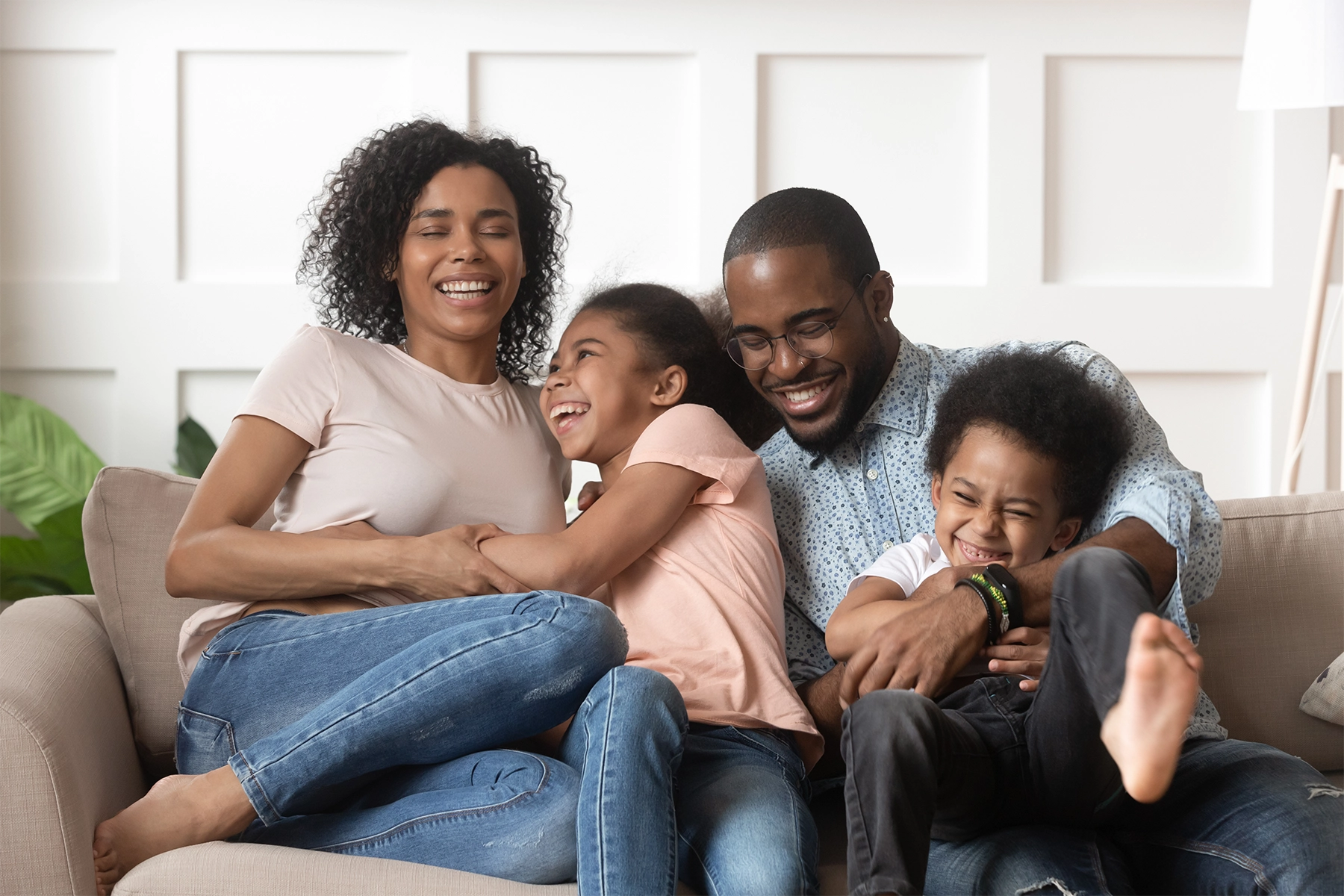 Choosing Chiropractic
Seeing children thrive and reach great heights serves as a constant motivating factor for parents.  Few things in life contribute to a child's happiness and opportunities more than simply being healthy. More and more parents realize and understand the major contribution which comes from Chiropractic care for their babies and children. A study recently evaluated reports from mothers regarding the effectiveness of Chiropractic care with their infant children and revealed remarkable feedback.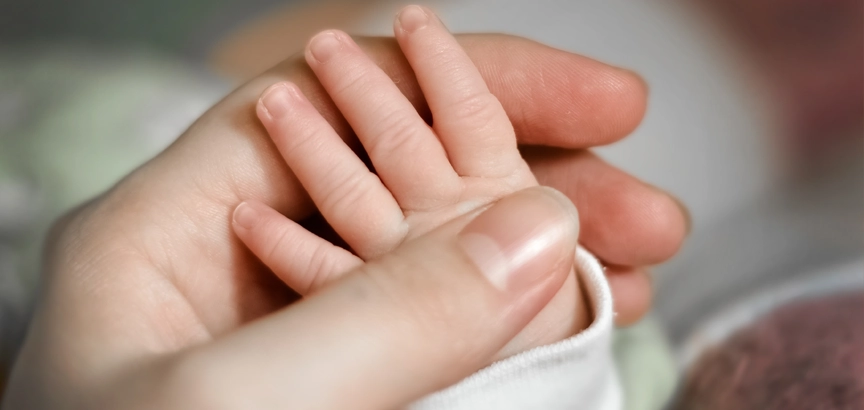 Keep Kids Healthy with Chiropractic
Research published in 2019 evaluated thousands of children who had received Chiropractic adjustments. Statistically significant improvements were reported across all aspects of infant behavior including positive responses to feeding problems, sleep issues, excessive crying, problems with sleep positions, infant pain, and restricted range of motion in the neck. A residual outcome showed significantly improved maternal ratings in categories of depression, anxiety, and satisfaction with motherhood. It showed 95% of mothers also reported feeling the care was cost-effective, and 90.9% rated their satisfaction at eight or higher on an eleven-point scale. No mothers reported any adverse side effects with the use of Chiropractic care.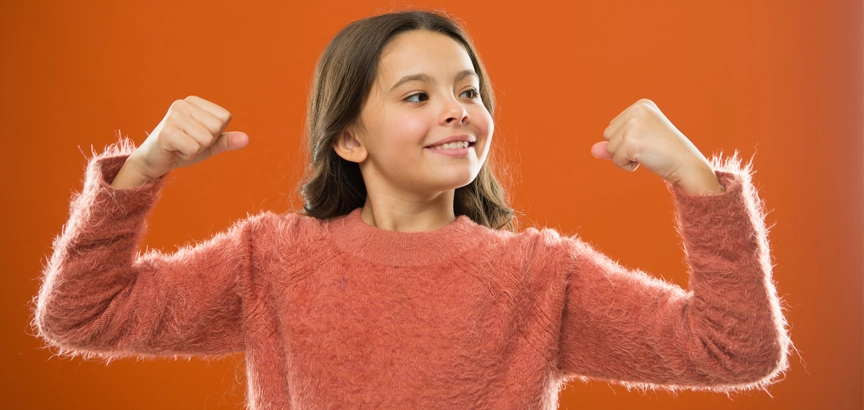 6 Chiropractic Benefits for children
Improved spinal health: Chiropractic adjustments aim to align the spine and improve its overall function. This can be particularly beneficial for children who may experience spinal misalignments due to birth trauma, falls, or other physical activities. Proper spinal alignment can promote optimal nervous system function, which is essential for overall health and well-being.
Enhanced immune system function: The nervous system plays a crucial role in coordinating the body's immune response. By improving spinal health and nervous system function, chiropractic care may help support a child's immune system and its ability to fight off illnesses.
Relief from musculoskeletal issues: Children may experience musculoskeletal issues such as back pain, neck pain, or sports-related injuries. Chiropractors can provide targeted adjustments and therapies to alleviate these issues and promote healing.
Improved posture: Poor posture can lead to various health problems, including back and neck pain. Chiropractors can assess a child's posture and provide guidance and adjustments to help improve their alignment and posture, promoting a healthier musculoskeletal system.
Prevention of future problems: Addressing spinal misalignments and other musculoskeletal issues in childhood can help prevent the development of more significant problems later in life. By promoting proper spinal alignment and overall wellness, chiropractic care may contribute to long-term health benefits.
Support for neurodevelopmental disorders: Some parents seek chiropractic care for children with neurodevelopmental disorders, such as attention deficit hyperactivity disorder (ADHD) or autism spectrum disorders. While chiropractic care is not a direct treatment for these conditions, it may help support the overall well-being and nervous system function in these children.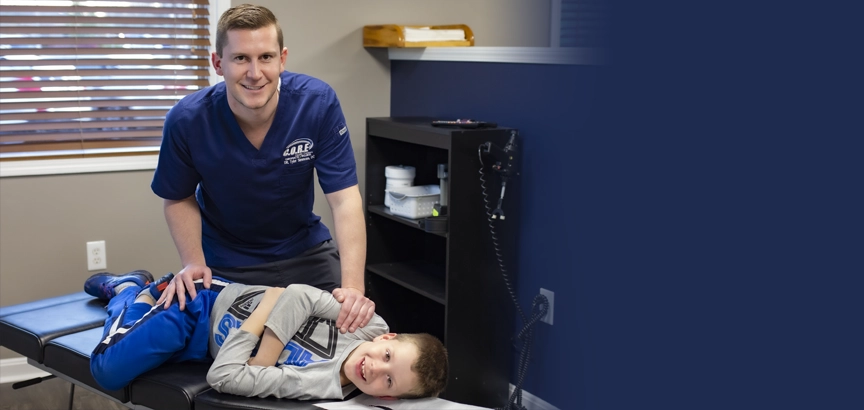 Chiropractic offers a Natural Solution
More parents than ever desire natural solutions to health challenges and wellness care for their children. Understanding the innate power within the body empowers parents and provides a way to achieve the ultimate goal of health and happiness for their children.
Chiropractic care provides a positive, proactive pathway to longevity and optimal health for infants and children. A healthier future aligns with Chiropractic
COMPLIMENTARY CONSULTATION
Are you wondering if Chiropractic care is right for you?  Give us a call or text us at: 844-814-CORE(2673) or request an appointment below and schedule your Complimentary Consultation today! 
Request a Complimentary Consultation
Want more information before you schedule?  No Problem!  Check out all the convenient CORE Health Centers locations near you:
Lexington, KY (Hamburg)
Lexington, KY (Beaumont)