Have you been in an auto accident?
If you've been in an auto accident and are experiencing ANY of the following symptoms, you may have a
serious injury

.
Headaches
Neck Pain
Back Pain
Shoulder Pain
Numbness or Tingling in the Arms or Legs
Loss of Sleep
Inability to Work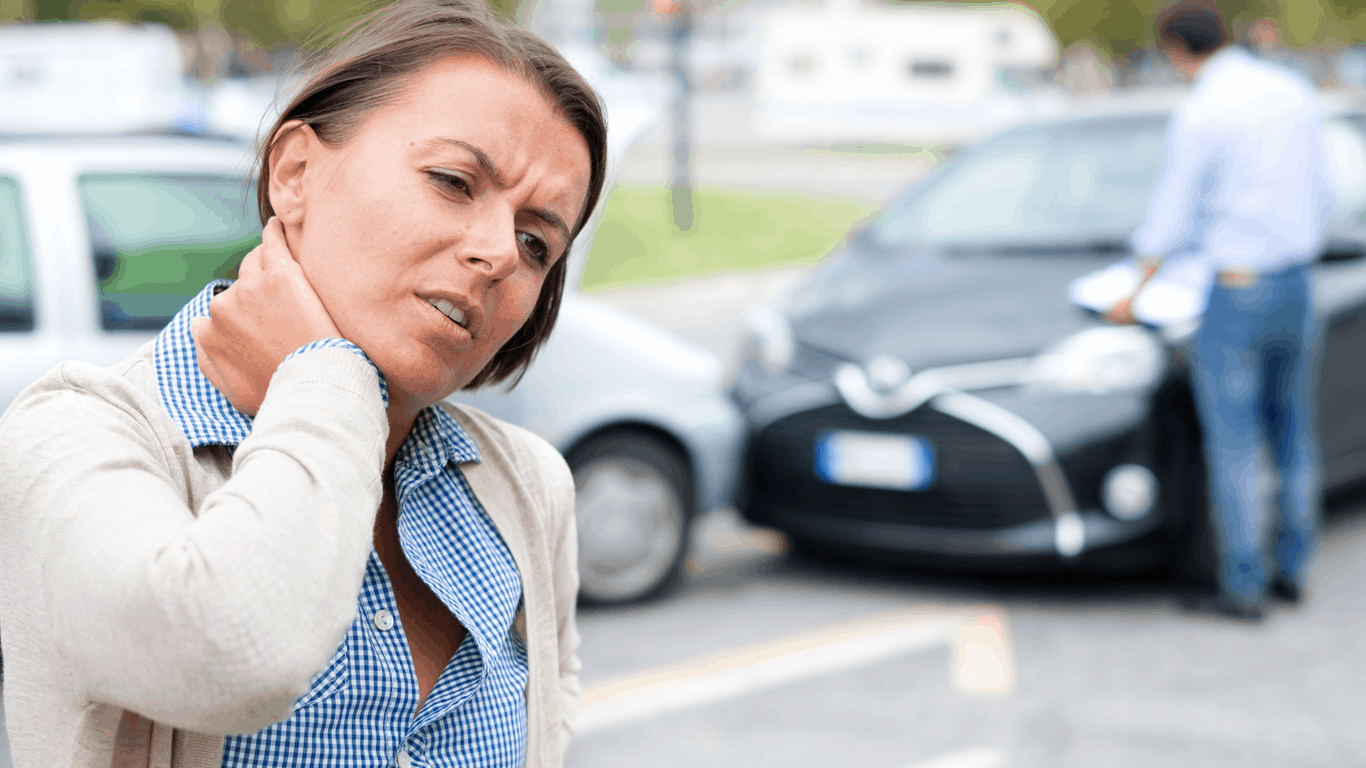 Our Doctors Detect and Treat Soft Tissue Injuries!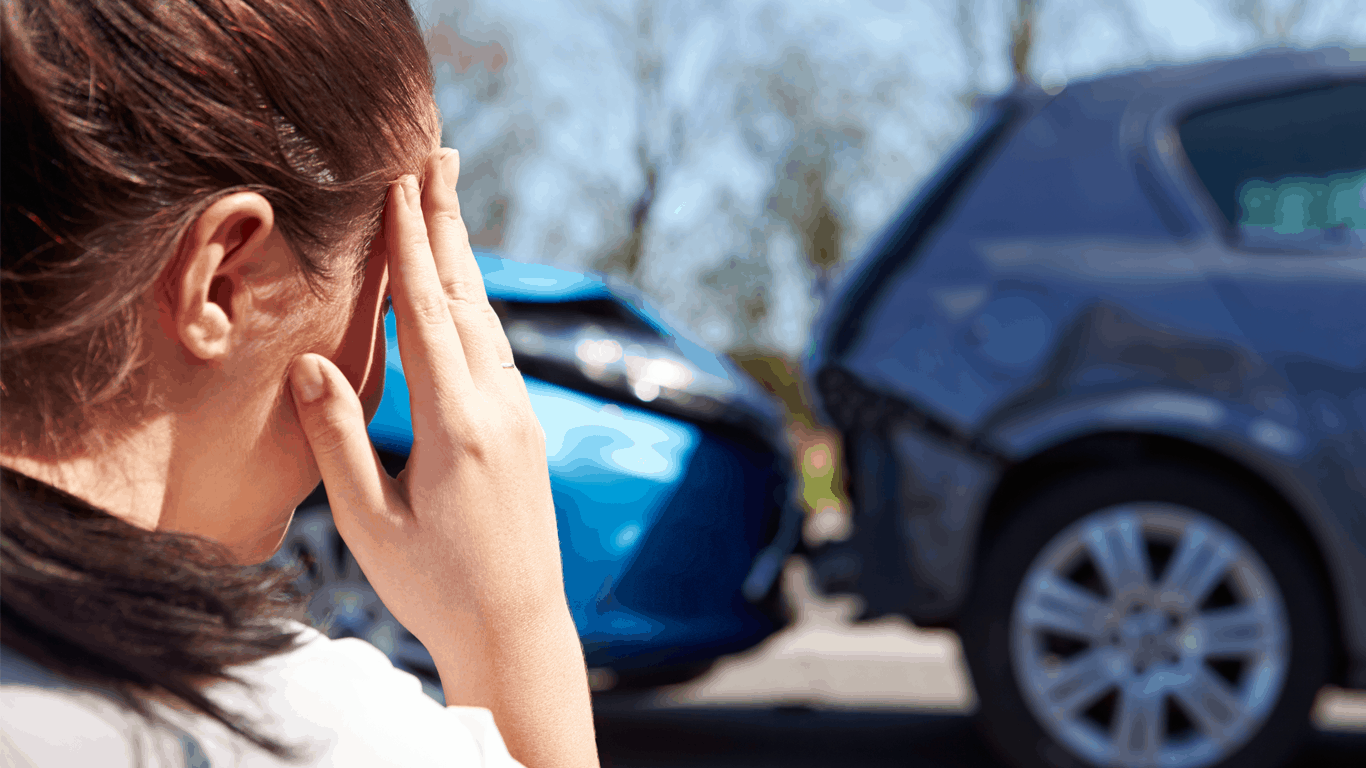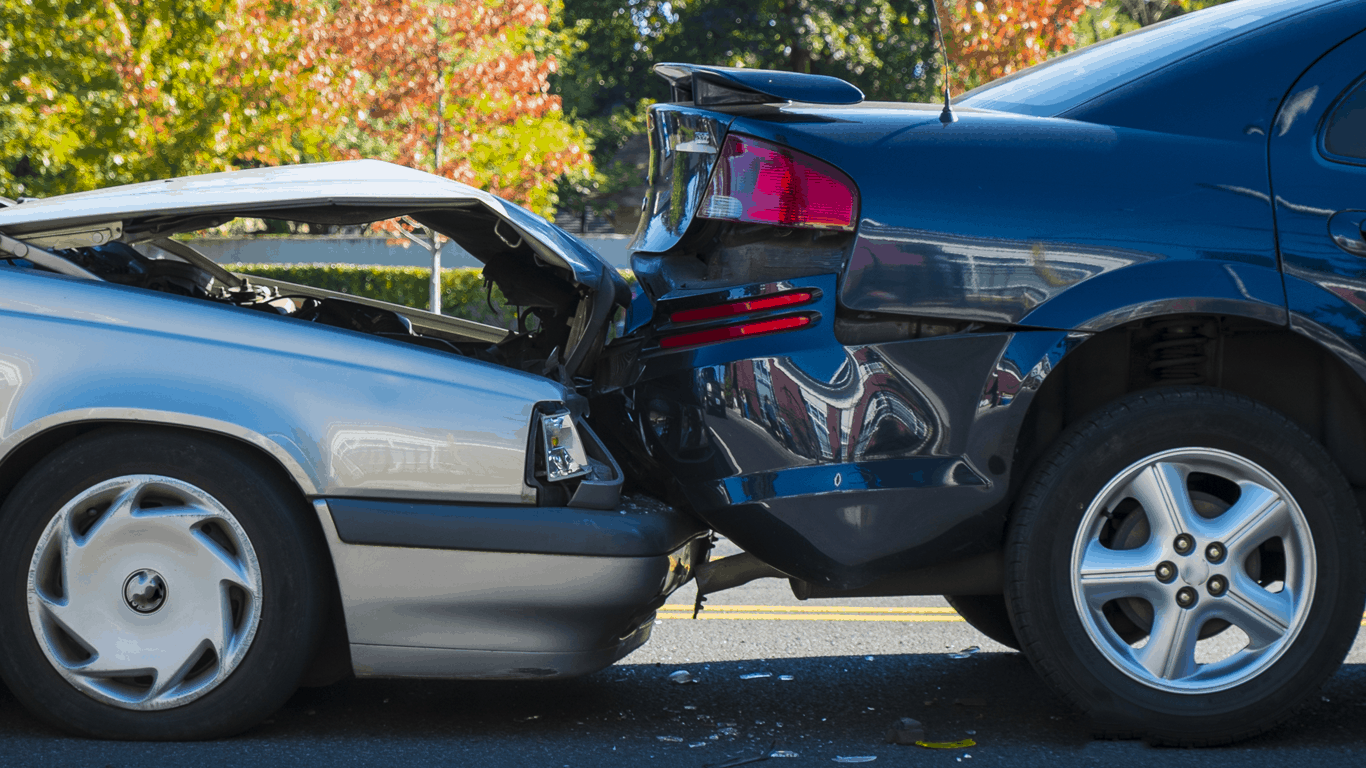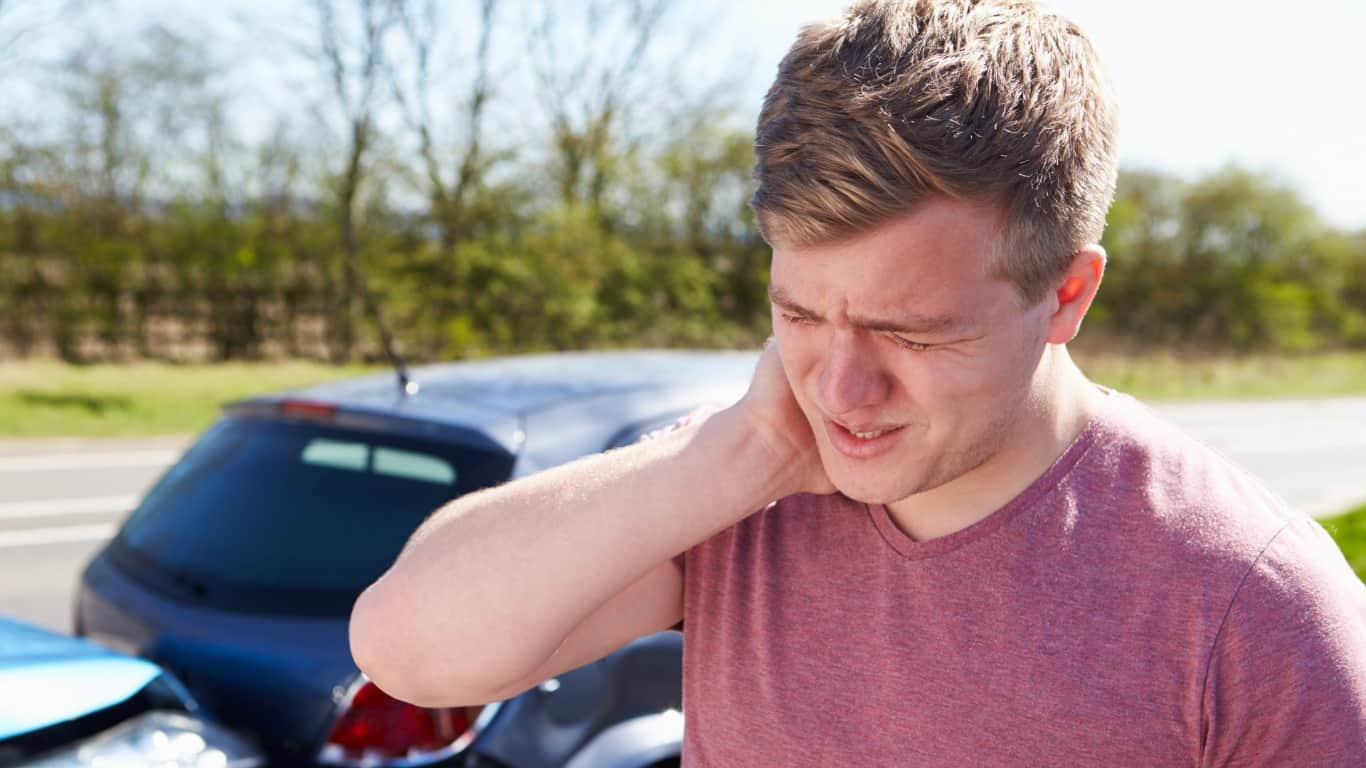 Our vision is that every human being lives a pain-free life, especially in your time of need after an injury. We will work with the right local professionals to get you the care you need.
Get a Complimentary Accident Injury Assessment
It is CRITICAL to Seek Treatment as SOON as Possible When You've Been in an Auto Accident
Avoid Major Health Risks Over Time

Alleviate Symptoms

Increase Recovery Speed
Our Doctors Have Years of Experience Treating All Accident Victim Types
We Stand by You Every Step of the Way

We Can Provide You with Important Documentation

We'll Stay in Communication with Your Attorney
Since Your Accident, Have You Experienced Any of the Following Symptoms:
Blackouts or seizures
Blurry or double vision
Change in senses of smell or taste
Depression
Dizziness
Ears Ringing
Fatigue
Headaches
Irritability
Nervousness
Numbness in your fingers or toes
Pain in your neck, shoulders, or back
Pins/Needles in your arms or legs
Problems with coordination or hands and feet
Sensitivity to bright light and/or loud noise
Stuttering or slurring
Tension
Trouble sleeping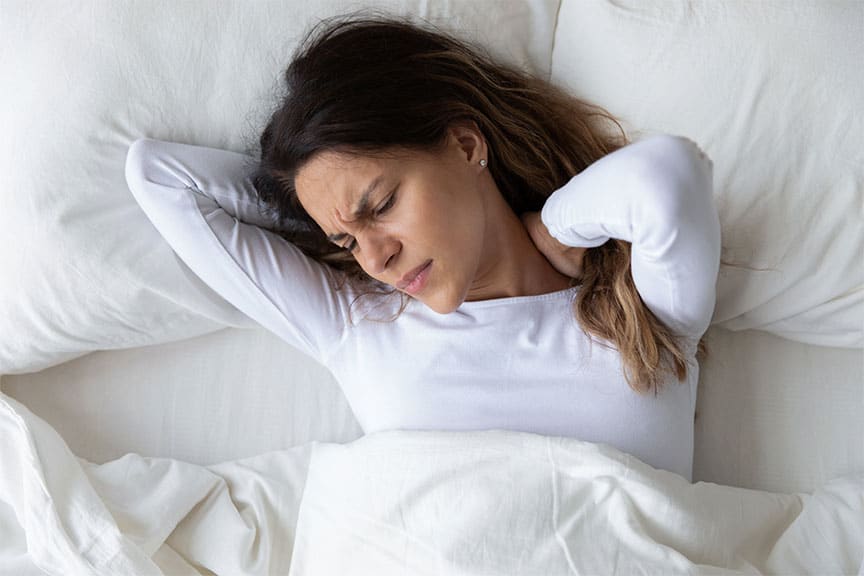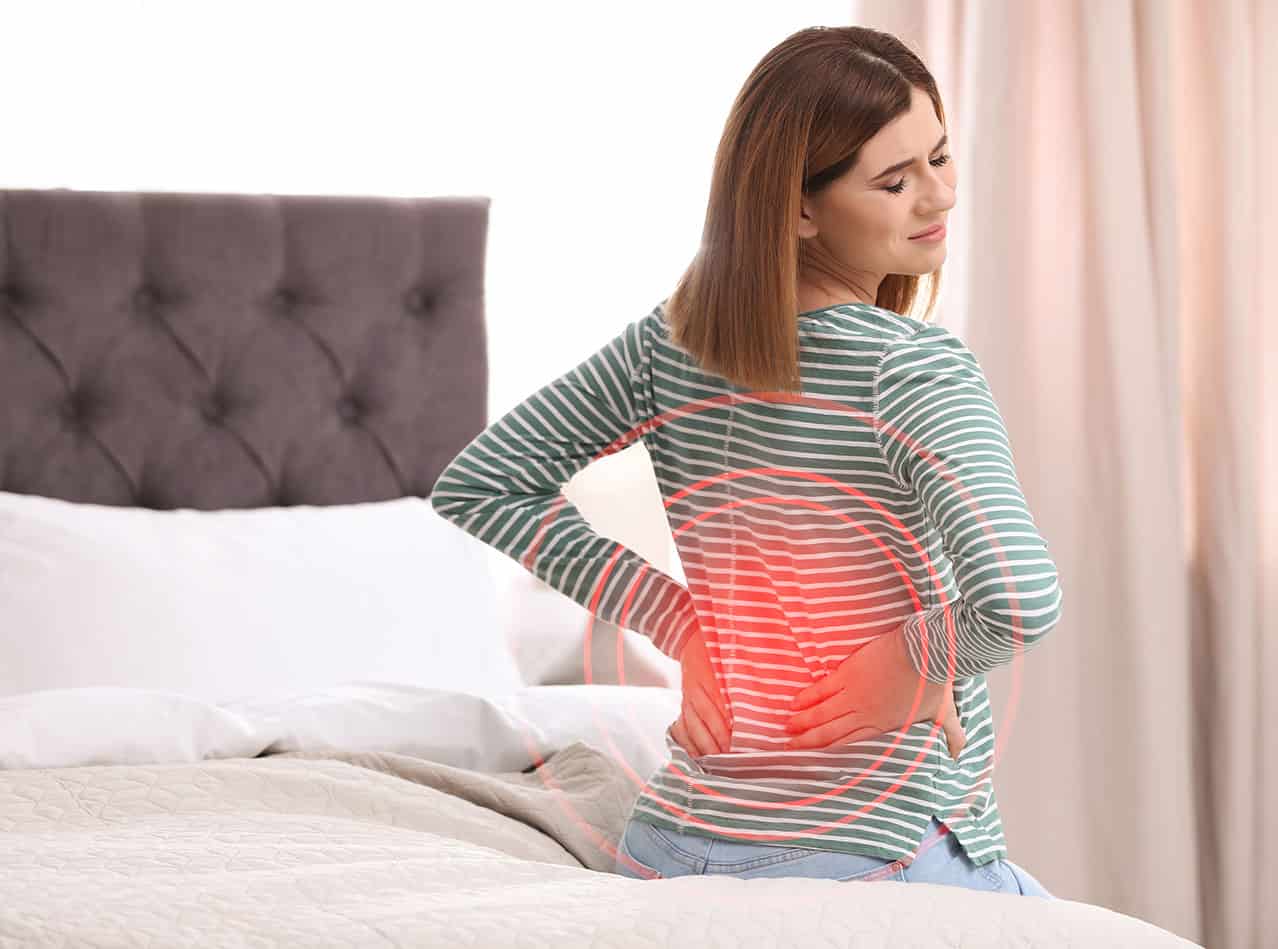 Don't Wait for Symptoms to Show – Get a Complimentary Injury Assessment!
Pain isn't always evident at first. You may not start to feel pain until the injury process is over. Like how cancer develops silently, physical injuries can act the same. Whether an accident seems serious or not, it is crucial that those involved in any type of accident be checked for possible injury.
At CORE Health Centers, our doctors are trained in the detection and treatment of soft tissue injuries, so if you or someone you know has been in an auto accident (serious or minor) without getting checked for possible injuries, please give CORE Health Centers a call or request a complimentary injury assessment today!