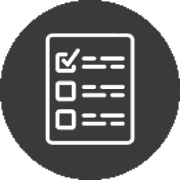 THE

RIGHT

CARE FOR

YOUR

PAIN!
At CORE Health Centers we believe that every human being should experience a a pain free life. 
It is our mission to provide the communities we serve the highest level of chiropractic, and rehabilitive care available.
It is our goal to provide convenient, cost effective care that will help each and every one of our patients reduce levels of pain, restore proper function, and most of all get back to living a full and active life!
Suffering with a

painful condition? 
If you have pain symptoms, read more about what could be causing your pain and how we can help!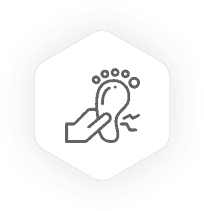 Pain in the Hips, Knees, Ankles, & Feet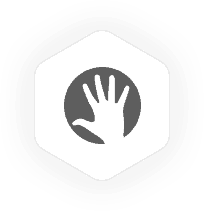 Pain in the Shoulders, Arms, Wrist & Hands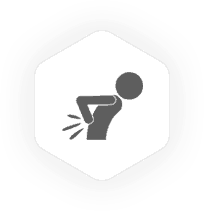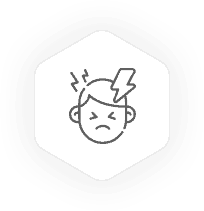 Chiropractic & Massage

Therapy Services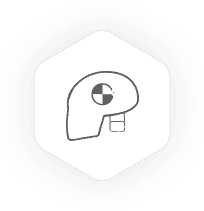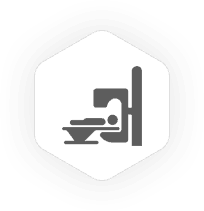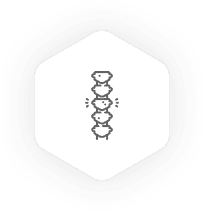 Spinal Rehabilitive Therapy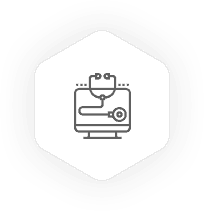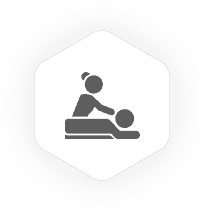 EXPERIENCE A PAIN FREE LIFE.
According to a report from the Institute of Medicine (a division of the National Academy of Sciences) over 100 million adult Americans suffer with long term, Chronic pain. Chronic pain has grown to be one of the leading reasons people go to doctors and it costs the nation upwards of $635 billion a year – more than cancer, heart disease and diabetes combined.
To help provide a solution to the growing number of individuals suffering with Chronic pain, CORE Health Centers offers several techniques to provide you care. CORE Health Centers is able to evaluate, diagnose, and treat the root causes of chronic pain symptoms without having to rely on harmful medications or painful surgery.