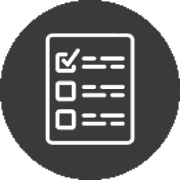 Experiencing

Lower Back Pain?

Suffering from

Sciatica?

Our Chiropractors Can Help!
Whether you've experienced a recent injury, or your pain is showing up out of nowhere, chiropractic treatment can help. At CORE Health Centers, we will evaluate your pain, diagnose your condition, AND treat your symptoms. 
Pain can quickly be debilitating. When aches radiate down your back, hips, and legs, just getting out of bed becomes difficult. This type of pain has multiple causes, ranging from slipped disks to stress and much more. 
While lower back pain and Sciatica are among the top most common chronic pain complaints, it doesn't stop there. We can help you find relief from neck pain, shoulder pain, and even wrist pain as well. No matter what type of pain ailes you, we will work to find the pain's root cause first and foremost.
Suffering with a

painful condition? 
If you have pain symptoms, read more about what could be causing your pain and how we can help!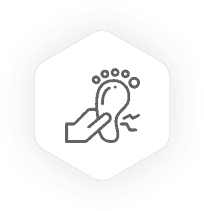 Pain in the Hips, Knees, Ankles, & Feet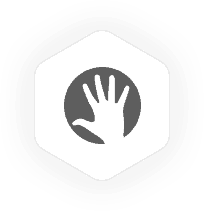 Pain in the Shoulders, Arms, Wrist & Hands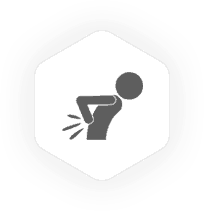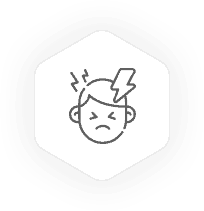 Chiropractic & Massage

Therapy Services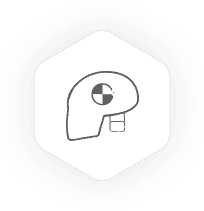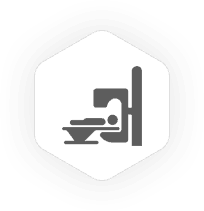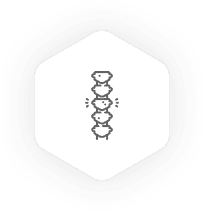 Spinal Rehabilitive Therapy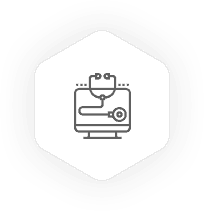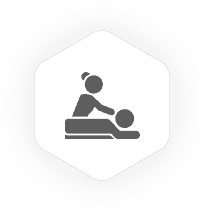 Management of Pain Doesn't Have to Mean Surgery!
Chronic pain has grown to be one of the leading reasons people go to doctors, and it costs the nation upwards of $635 billion a year – more than cancer, heart disease, and diabetes combined. Conventional pain-management methods are not cheap, to say the least
When you want to take the natural route while also avoiding costly medications and surgery, visit us at CORE Health Centers first. By implementing spinal adjustments, stretching regimens, and more, our team will help get you back to living a happy, healthy life.