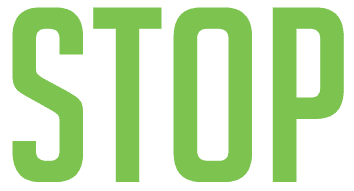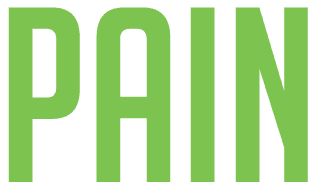 Learn More About Core Health Centers
Our Chiropractic Mission
At CORE Health Centers, we believe every human being should experience a pain-free life. Whether you're plagued with sciatica, lower back pain, or other joint and muscle aches, we can help. It is our mission to provide the communities we serve with the highest level of pain care available.
We work to meet our patient's needs by delivering convenient, cost-effective care. By using this approach, we help each and every one of our patients reduce pain levels and restore proper function without the use of narcotics or unnecessary surgeries.
Our Approach to Care
At CORE Health Centers, we approach pain care by focusing on the root cause of pain and tailoring individualized treatment plans that provide fast relief while addressing the underlying cause of pain symptoms.
Our Services
CORE Health Centers offers complete Chiropractic and Wellness programs designed to provide non-narcotic, non-surgical solutions for pain relief and rehabilitation. If your daily life is being affected by back pain, neck pain, whiplash, or headaches, the CORE Health Centers team can help relieve your symptoms and help get you on the road to a pain-free life.
Head, Neck, & Back Pain
Arthritis
Back Pain
Neck Pain
Disc Degeneration
Fibromyalgia
Headaches (migraine, tension, cluster)
Herniated Disc
Joint Problems
Muscle Pain & Spasms
Spinal Stenosis
Subluxations
Whiplash Pain
Lower Back Pain
Muscle Pain & Spasms
Arthritis
Bulging Disc
Disc Degeneration
Herniated Disc
Low Back Pain
Spinal Stenosis
Subluxation
Pain in the Shoulders, Arms, Wrists & Hands
Arm & Hand Pain
Arthritis
Carpal Tunnel Syndrome
Disc Degeneration
Fibromyalgia
Herniated Disc
Pain in the Hips, Knees, Ankles & Feet
Hip Pain/Arthritis
Knee Pain/Arthritis
Ankle Pain/Arthritis
Foot Pain/ Burning, Stabbing Pain
Numbness in Feet
Creepy Crawly sensations in Feet
Symptoms of Neuropathy