Chiropractic care in Lexington, KY (Hamburg)
Now Offering New Patient Special
Be pain free for as low as $30!
Initial Consultation
Focused Exam
2 X-Rays in the area of concern
Full Insurance Verification
Full Report of Findings
Offer Disclaimer:
This new patient special only applies to the introductory services listed and are only valid at a CORE Health Centers location. If applicable, government-issued identification and health insurance cards will need to be presented at the patient's initial visit. Based upon initial patient examination, additional services may be recommended. Federal Law prevents the offering of any discounted service to individuals with MEDICARE, MEDICAID, TRICARE or Champus Coverage. Individuals with this coverage are eligible to receive the consultation services only.  RESIDENTS: You have the right to rescind within seventy-two (72) hours any obligation to pay for serviced performed in addition to this free or discounted offer.
CORE Health Centers – Chiropractic and Wellness of Hamburg
2530 Sir Barton way Suite-140
Lexington, KY 40509
CORE Health Centers
859-287-1170 2530 Sir Barton Way Lexington, KY 40509
Chiropractic Care in Lexington, KY (Hamburg)
When you're looking for a "chiropractor near me," look no further than CORE Health Centers – Chiropractic and Wellness of Hamburg!
At CORE Health Centers, we provide comprehensive chiropractic care to help treat recurring pain conditions like lower back pain, sciatica pain, migraine headaches and so much more. By combining chiropractic treatments along with active therapies, we're able to provide non-surgical and non-narcotic solutions for pain relief.
Live a Life with Little to No Pain
Your body can be a pain.
From neck pain and shoulder pain to knee pain and foot pain, your body can hurt from head to toe. Unfortunately, the consumption of pills like ibuprofen, Tylenol, and acetaminophen is usually the first-place people turn to try and manage painful symptoms. The problem is these drugs can be harmful and do nothing to correct the cause of the pain.
Chiropractic provides an alternative solution!
At CORE Health Centers- Chiropractic and Wellness of Hamburg, we're able to provide quick and lasting pain relief by focusing on the root cause of pain. Our Chiropractor will use X-rays and diagnostic testing, along with an extensive review of your medical history, past injuries, and your lifestyle to determine the underlying cause of your pain and tailor an individualized treatment plan just for you.
Affordable Chiropractic Care
At CORE Health Centers – Chiropractic and Wellness of Hamburg, we accept all major medical, Medicaid, and Medicare insurances. If you do not have insurance, we can tailor an individualized payment plan to fit your specific needs, so don't let the cost of care keep you from living a pain free life!
Did you Know?
Did you know Chiropractic care can help with painful conditions such as: Rheumatoid Arthritis, Fibromyalgia, Neuropathy, and Carpal Tunnel Syndrome? It's true!
Millions of Chiropractic patients all over the world validate the amazing benefits of chiropractic care. Chiropractic adjustments improve many aspects of health and healing because of the versatility of the nervous system and the bodies' incredible ability to heal itself.
So, whether you are suffering with a Migraine, dealing with lower back pain, not sleeping due to insomnia or anxiety, or even struggling with an issue like constipation, chiropractic can help!
Don't put up with the pain any longer! Chiropractic Care is within your reach—and it's available right here in Lexington, KY.
Life is too short to live in pain, call CORE Health Centers  today, or request an appointment and take advantage of our awesome New Patient Offer!
Our Services Include:
Insurances Accepted:
We accept Major Medical, KY Medicaid, Auto Accidents and KY Medicare Insurances.
We believe that every human being should have the opportunity to experience a pain free life. It is our mission to provide the communities we serve with the highest level of chiropractic care available.
It is our overall goal to meet the needs of our patients by delivering convenient, cost effective care that will help each and every one of our patients reduce levels of pain, restore proper functions and most of all; return to living a full and active life.
Chiropractic, and Wellness Services Offered
By combining expertise in chiropractic, and therapeutic care, CORE Health Centers of Hamburg is able to provide highly successful treatment protocols that offer a high level of relief and fast recovery without having to prescribe addictive medications or administer painful surgeries.
If your daily life is being affected by joint pain, nerve pain, or muscle pain, our team of professionals in Hamburg is here to help you relieve symptoms and get back to doing the things you love to do.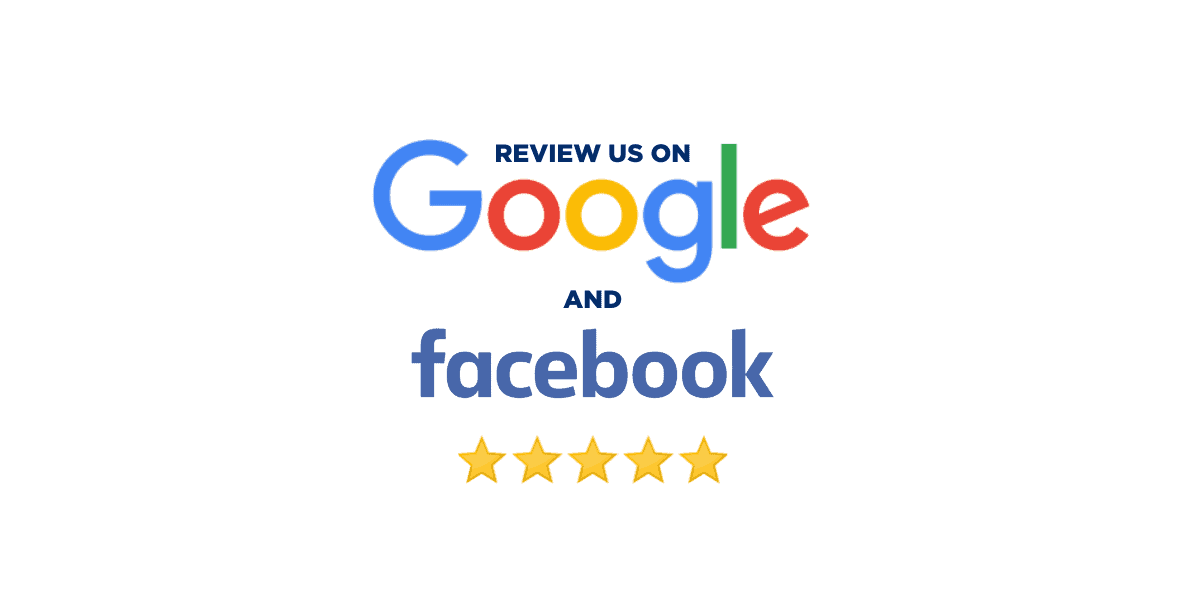 Chiropractor Services in Lexington, KY (Hamburg)
CORE Health Centers – Chiropractic and Wellness of Hamburg provides extensive chiropractic analysis treatment for pain.
These services help provide both temporary and long-term pain relief due to injury. We treat back pain, neck pain, headaches, sports injuries, and more, using advanced chiropractic techniques. Chiropractic care can improve mobility and realign the joints. You will leave your appointment with improved mobility and the feeling like getting back to doing the things you love to do.
Contact one of our Clinic Technicians if you have questions about what we offer.
Types of Chiropractic Adjustments at CORE Health Centers
At CORE Health Centers, we provide both Manual and Tool-based adjustments. Each form of adjustment provides several benefits to help you relieve pain regain mobility. An adjustment will help your joints and bones realign to their correct position and relieve pressure on nerves.
Here's how the two types of adjustments compare:
Manual Adjustment
Manual adjustments involve a chiropractor using their hands to locate and target areas of pain in your joints. Our trained chiropractors will carefully correct abnormalities in the positioning of your body to lower your risk of permanent damage. This is the most well-known form of chiropractic adjustment and is proven to be highly effective at treating lower back, neck pain and joint pain throughout the body.
Your chiropractor will determine what method to use to treat your pain during the initial assessment. They may combine several techniques in order to create the perfect treatment plan for you.
Tool-based Adjustment
At CORE Health Centers, we offer several different tool-based adjustment techniques. Tools such as the Pro-Adjuster, Activator, and Thera-Gun allow us to tailor treatments to your specific needs. This form of adjustment can be used on infants and the elderly as the amplitude is customizable. Some tools have adjustable speed settings to provide a more intensive adjustment. Your chiropractor may recommend this form of adjustment if you are unresponsive to manual adjusting. The two forms of adjustment are often used together.
When to Get Chiropractic Care
Lower back and neck pain can be debilitating. After a car accident or injury, you may deal with pain and lowered mobility. Don't struggle through the pain without getting the help you need. At CORE Health Centers, we can help you get back on your feet. Complete the pain assessment on our website to determine the level of pain you are experiencing. Chiropractic care can help you alleviate your pain and return to your previous level of mobility. If you are experiencing back, neck, or head pain, contact our Hamburg team today.
What to Expect From Your Visit
After scheduling your appointment, you will need to fill out insurance information. Most insurances will cover chiropractic care. You can fill out the pain assessment form online before your visit, and your chiropractor will complete a more comprehensive evaluation at the appointment. CORE Health Centers can perform X-rays or other exams to determine the treatment you need. A focused exam and X-Rays will be performed at your first appointment.
Your first adjustment will take place at your second visit after the doctor has gone over your x-rays, benefits information, and complete plan of care.
After the adjustment, simply discuss how you feel about the process and your level of pain. We will continue to assess your levels of pain in the days following the initial adjustment. The chiropractor will have you complete a re-exam to determine if the adjustment plan needs to be changed. If you have any concerns about your treatment plan, contact our chiropractors today.