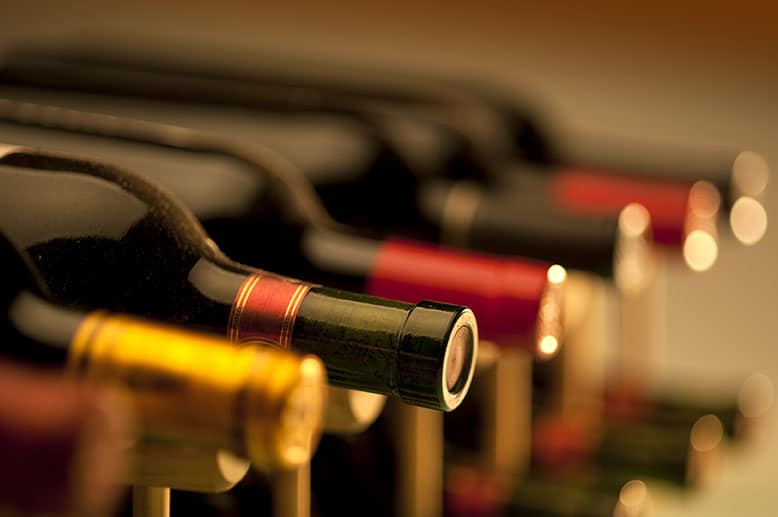 Chiropractic is like a Fine Wine……
Research determined that people who received long-term Chiropractic care never reached a maximum level of improvement. Those under Chiropractic care for over a year bore no sign of reaching a plateau in their health status. Even patients under care for more than 3 years showed no signs of approaching a health limiting ceiling.
One of the largest Chiropractic studies ever published showed a significant improvement in overall health and well-being for patients receiving Chiropractic adjustments. After evaluating over 2,800 patients in 156 clinics, a strong connection formed between persons receiving Chiropractic care and reported improvements in health, wellness, and quality-of-life. 95% of patients reported that this health care surpassed expectations and 99% of participants wished to continue care and adjustments.
Research and clinical studies strengthen the ideology that every human deserves to experience the benefits of long-term Chiropractic care. Chiropractic care benefits all ages and increases the health potential of all people regardless of gender, condition, or symptoms.
Chiropractors do not seek to treat or cure conditions. Chiropractors work with the innate (inborn) intelligence inside the body to allow for a better expression of health. Chiropractors achieve these benefits by removing interference from the central nervous system due to alterations in spinal movement and alignment. The autonomic nervous system controls and coordinates all automatic functions in the body, including heart rate, breathing, digestion, and fertility. Chiropractic expertise locates stress in the spine, called subluxation, and adjusts misalignments and restricted movements of the vertebrae. Subluxations in the spine do not always produce immediate pain and symptoms. Proactive Chiropractic care maintains optimal system function that directly opposes a health care system that waits for sickness and symptoms to attack the body. Adjustments reduce stress in the body and gently remove interference to the autonomic system, helping the body restore function through better brain balance. A proactive approach to health care drastically reduces the need for drugs and surgeries that plague people of all ages when reactive symptoms surface and damage quality of life.
The human brain operates with intelligence exponentially more sophisticated than the most powerful computers in the world. That amazing organ works to automatically control all balance and function connected to every system within the body. Chiropractic supports the self-evident truth that incredible intelligence exists in both the world and in each person. The intelligence inside the body consistently strives to keep our bodies in health and balance. Chiropractic honors the innate intelligence inside the body by finding and reducing any interference in the central nervous system through regular check-ups and adjustments when necessary.
Journal of Vertebral Subluxation Research "A retrospective assessment of Network care using a survey of self-related health, wellness and quality of life."  Blanks RHI, Schuster TL, Dobson M
FREE CHIROPRACTIC CONSULTATION
You deserve to experience the benefits of Chiropractic and at CORE Health Centers, we can help! Give us a call at 859-869-7100 or request an appointment and schedule a FREE Consultation today! 
Request A FREE Consultation
Experience the Benefits of Chiropractic by checking out a convenient CORE Health Centers location near you:
Lexington, KY (Hamburg)
Lexington, KY (Beaumont)