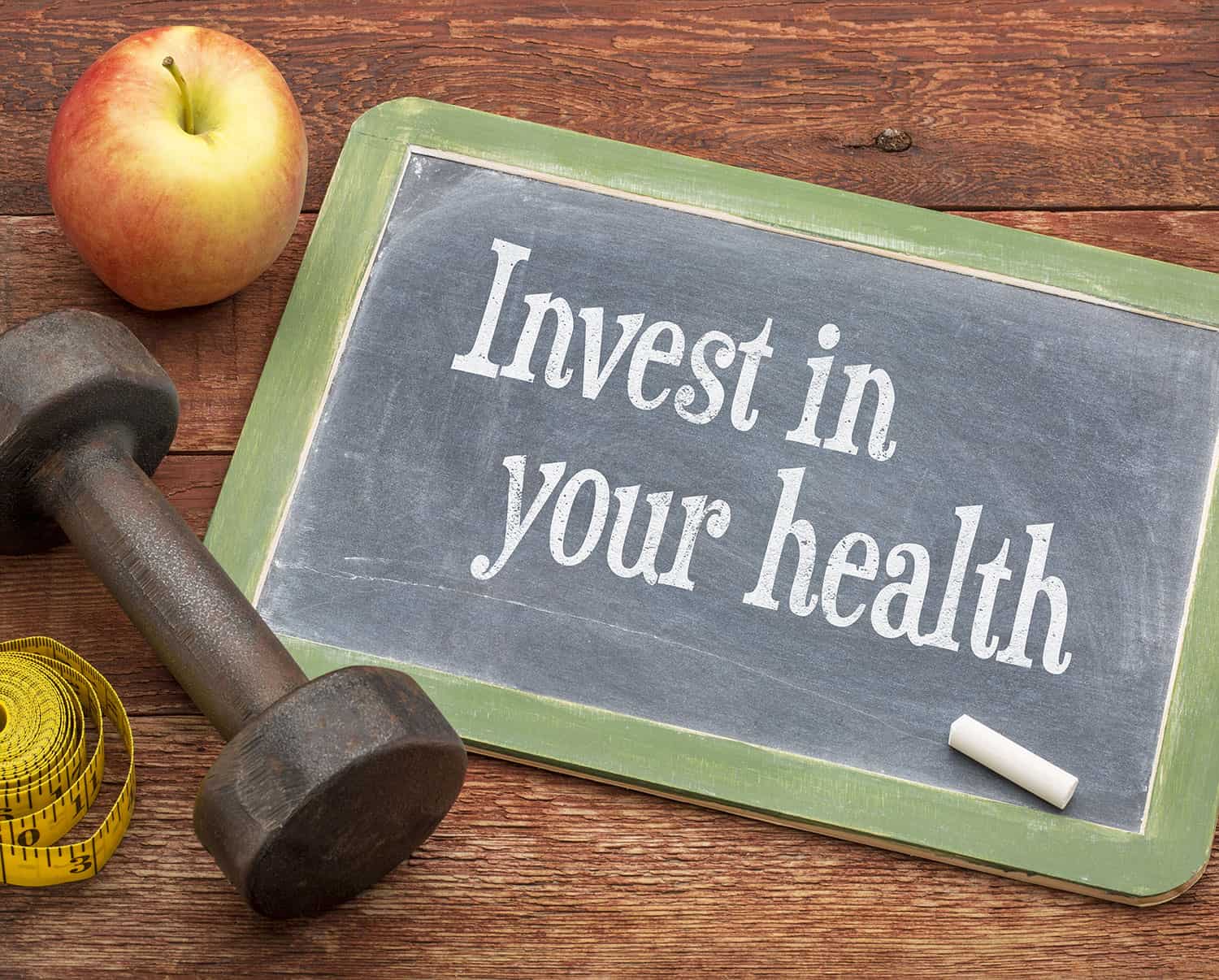 Proactive Health Care DOES NOT wait for Pain
The presence of pain does not represent a strong indicator of a person's overall health status. In other words, health cannot be accurately measured by the presence or absence of pain. Incredible amounts of research indicates that pain does not usually represent the root of a problem but alters an individual to a greater problem that advanced far beyond the body's ability to cope or manage. Pain usually represents a final symptom rather than a root cause. Achieving optimal health and healing means addressing the causes of health conditions rather than simply masking pain.
Many care providers agree that pain speaks loudest and stays longest. A problem existed long before the pain and demands attention before the pain will subside. Long term health and improvement without drugs or surgery require intervention that gets to the source. Chiropractors focus on finding and addressing the structural cause of painful problems rather than simply treating the symptoms or the effects of the cause.
Many parts, functions, and processes in the body cannot be felt. Cavities in teeth, plaque build-up in blood vessels, high cholesterol, and even cancer represent some of the many examples of silent problems that speak up loudly and painfully in the late stages of sickness. Consistent check-ups and teeth cleaning at the dentist, health physicals with the family physician, stress tests with the cardiologist, and cancer screenings serve as examples of health care providers understanding the immense value in proactive health care in advance of signs or symptoms. Regular spinal check-ups and adjustments with the chiropractor offer one of the most powerful forms of proactive health care available to men, women, and children.
The benefits of a chiropractic adjustment go far beyond pain relief, and the benefits begin to manifest in many ways that prevent pain from ever occurring. Research from 2015 looked at spinal MRI scans of a large population of people who experienced no pain or symptoms. Over twenty percent of those studied were found to have disc degeneration, herniations, or protrusions in the spine with no symptoms. These ailments would eventually lead to chronic low back pain and the likelihood of needing to use powerful pharmaceuticals or invasive surgery. This example represents one of many ways in which a silent and unhealthy condition exists without pain until the condition becomes extremely advanced and nearly irreparable.
The benefit of chiropractic has no prerequisite of pain. Kids, adults, and even infants of all ages experience the benefits of chiropractic without ever experiencing conditions in need of pain resolution. Chiropractic benefits everyone. Doctors of Chiropractic undergo extensive training and education that enables them to assess, diagnose, and begin the process of allowing the body to heal proactively. The proactive path to optimal health begins with chiropractic.
American Journal of Neuroradiology September 2015
"MRI Findings of Disc Degeneration are More Prevalent in Adults with Low Back Pain than in Asymptomatic Controls: A Systematic Review and Meta-Analysis."
W Brinjikji, F E Diehn, J G Jarvik, C M Carr, D F Kallmes, M H Murad, P H Luetmer
Don't wait for pain!  Be proactive and check out all our convenient CORE Health Centers locations throughout Kentucky:
Lexington, KY (Hamburg)
Lexington, KY (Beaumont)