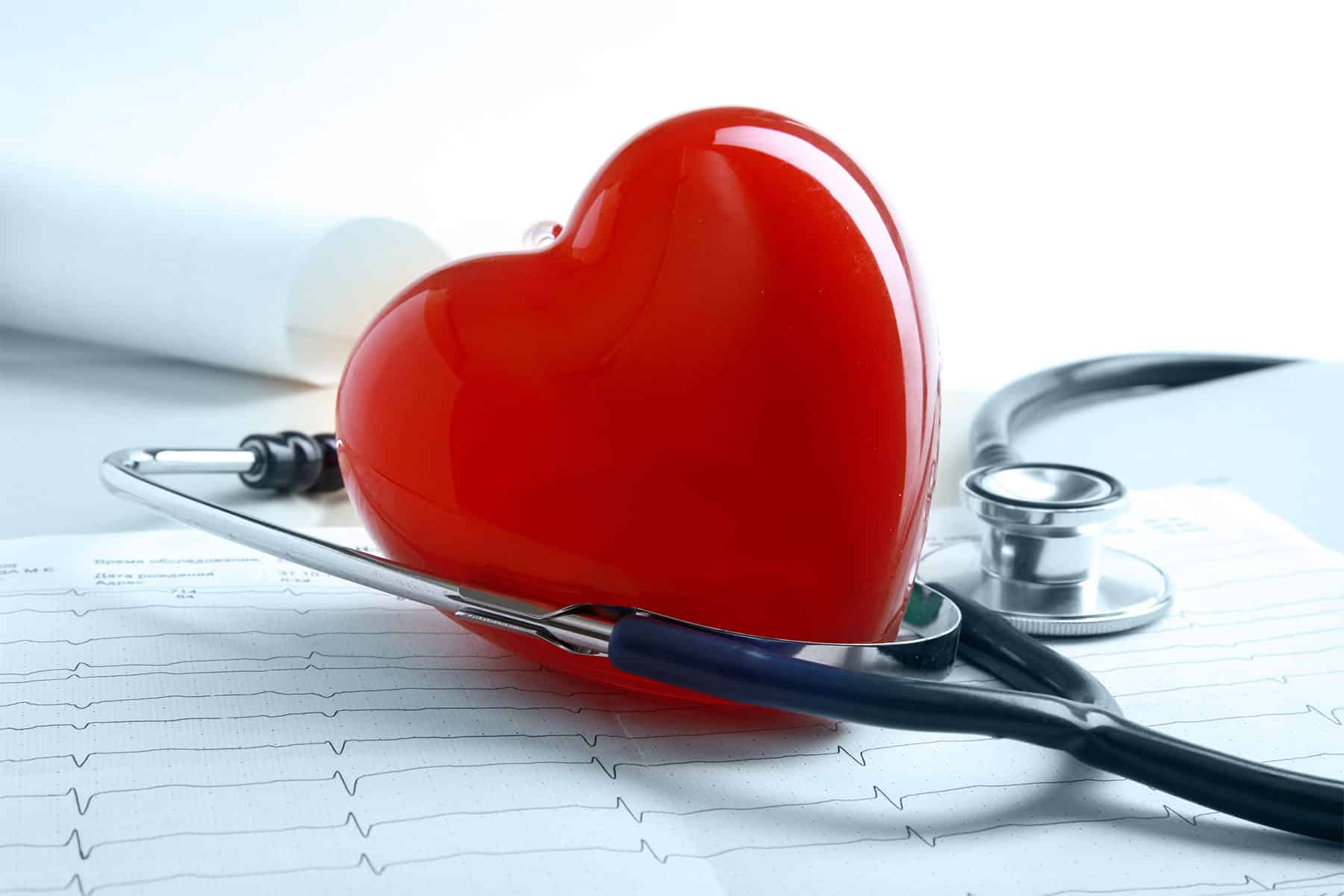 Chiropractic Influences Blood Pressure & Heart Health
Chiropractic continues to gain increased popularity across all ages and genders for one primary reason: results! Patient outcomes represent the single largest reason for millions of people adopting regular chiropractic care as part of their weekly or monthly health plan.
Tom Brady, arguably the best quarterback to ever play professional football, will play in the Super Bowl at age 43, and visits his chiropractor on a regular basis. People pursuing optimal health and performance trust evidence that proves chiropractic emphasizes optimal health more than pain relief. Nearly every college, professional, and Olympic athlete utilizes the performance-enhancing benefits of regular Chiropractic adjustments. Pregnant mothers, working fathers, growing children, and even babies comprise groups who visit a chiropractor regularly in pursuit of proactive health.
Men and women from all over the world utilize chiropractic for health and wellness measures to safeguard the health of their spine and maximize function of the brain and nervous system. Many patients begin chiropractic care to alleviate pain or symptoms, but most quickly experience benefits far beyond the spine or back. Research based evidence proves that the heart and cardiovascular system experiences a remarkable influence from chiropractic adjustments. The spine directly influences heart health and blood vessel function through the autonomic nervous system. Science continues to discover the profound influence the spine has on the heart, blood vessels, and blood pressure.
A study completed in 2007 selected a random group of individuals who had never experienced any back or neck pain. The subjects were split into two groups. One group received a real chiropractic adjustment, and the other group received a placebo, or fake adjustment. Study subjects were not aware of which group they were in. The group that received a real adjustment experienced an average reduction in blood pressure of 27 points (17 systolic and 10 diastolic). The study conclusion showed the benefits achieved by those receiving a chiropractic adjustment mirrored a reduction in blood pressure that would normally require two blood pressure medications.
The natural outcome of the adjustments worked as if the subjects were taking two blood pressure medications given in combination. The natural power within the body unlocked better health and performance without the need for dangerous medications. The most important piece of this study was that those receiving adjustments had misalignments in the upper neck but experienced no preliminary back or neck pain. The body usually expresses pain as a final symptom of disease. Proactive health care offers millions of people an opportunity to improve blood pressure problems by simply caring for the spine and nervous system.
Proactive health care means pursuing optimal performance before problems occur. Science and research continues to prove the amazing benefits of chiropractic on heart and organ health. February is heart month and a great time to educate the world on the benefits of chiropractic adjustments for people pursuing better heart and blood pressure health.
Journal of Human Hypertension May 2007
"Atlas vertebra realignment and achievement of arterial pressure goal in hypertensive patients: a pilot study." G Bakris , M Dickholtz Sr, P M Meyer, G Kravitz, E Avery, M Miller, J Brown, C Woodfield, B Bell
Keep your Heart Healthy and check out a convenient CORE Health Centers location near you:
Lexington, KY (Hamburg)
Lexington, KY (Beaumont)