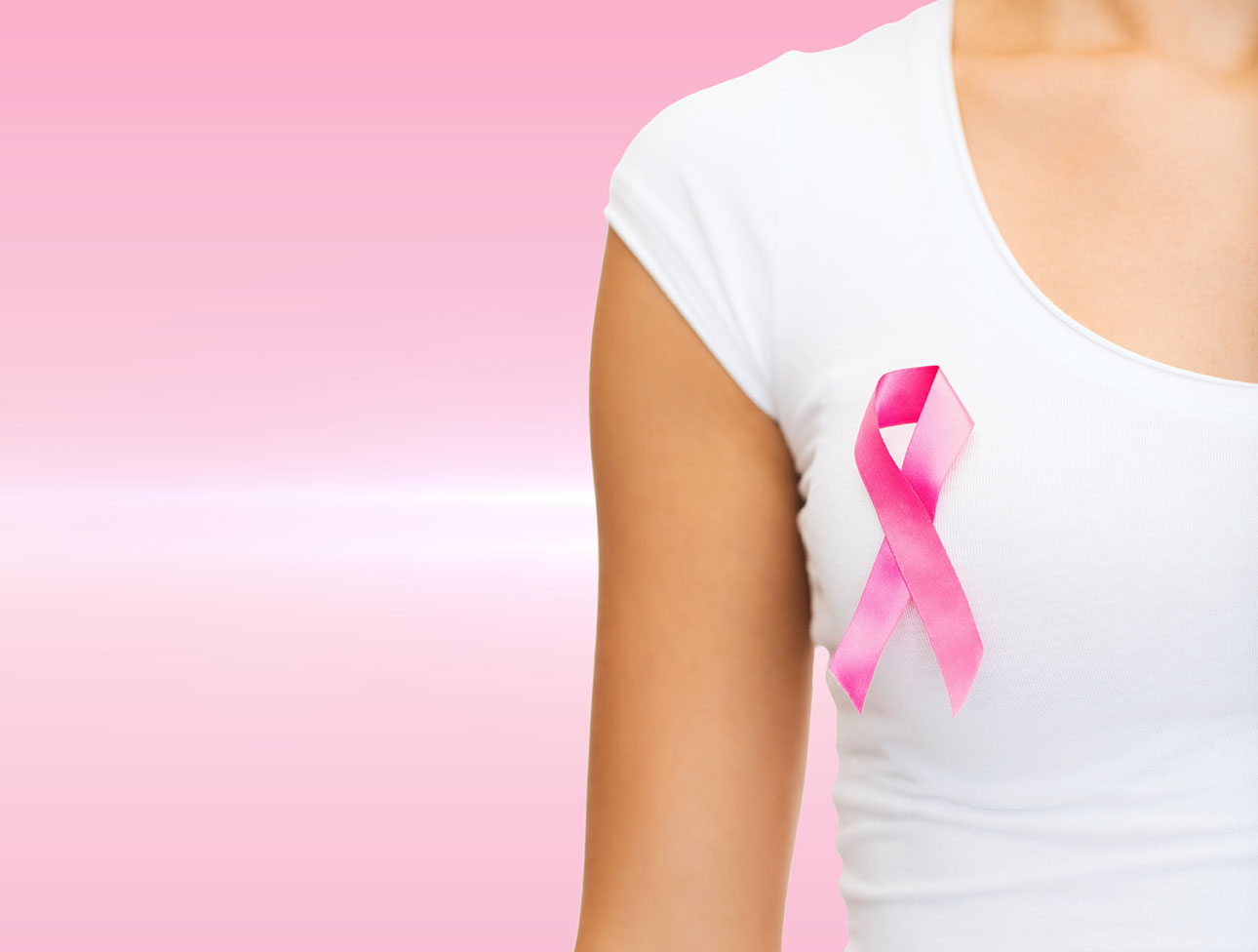 Breast cancer is a topic that holds immense significance in the world of health and medicine. Millions of women worldwide are affected by this disease, and while advances in research and treatment have led to improved outcomes, understanding all potential treatment and supportive care options is vital. One such option, often overlooked, is chiropractic care. Here's a closer look at breast cancer statistics and how chiropractic care can play a role in the treatment process.
Breast Cancer: By the Numbers
Global Prevalence: According to the World Health Organization, breast cancer is the most common cancer among women worldwide.
Survival Rates: Survival rates for breast cancer vary worldwide, but in developed countries, 80% or more of women with early-stage breast cancer survive for at least five years after their diagnosis. This is thanks to early detection and the advancements in treatment techniques.
Early Detection: Mammograms are the most widely used tool for early detection, and when found early, localized breast cancers have a 90% 5-year survival rate.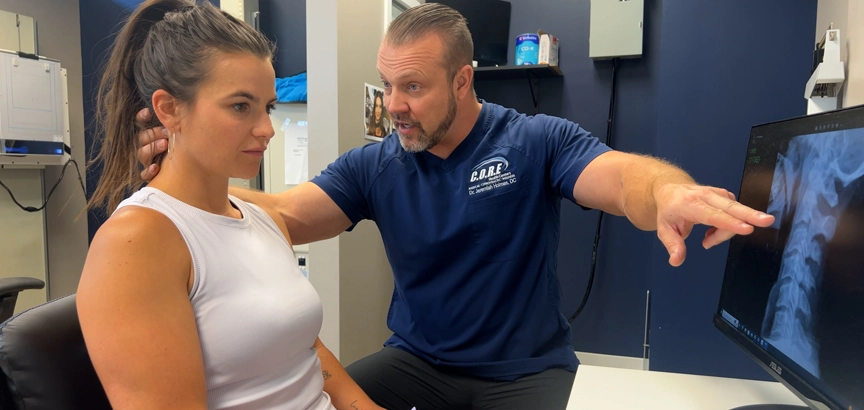 Chiropractic Care and Breast Cancer
Now, where does chiropractic care fit into this picture? Pain Management: Many breast cancer patients experience musculoskeletal pain, either as a direct result of the cancer or because of the effects of treatment. Chiropractic care, which focuses on the relationship between the spine and the nervous system, can offer relief from pain without the use of drugs. Techniques such as spinal adjustments might help reduce pain and improve mobility.
Alleviating Treatment Side Effects: Some treatments for breast cancer, like certain surgeries or radiation, can lead to stiffness and discomfort. Chiropractic adjustments and therapies can aid in maintaining or restoring the range of motion, helping patients to recover more comfortably.
Enhancing Overall Well-being: Apart from pain management, chiropractic care focuses on holistic health. Regular adjustments can help in improving sleep, reducing stress, and enhancing the overall quality of life, which is crucial for patients undergoing rigorous treatments.
Lymphatic Drainage: Chiropractic treatments like soft tissue therapy can facilitate lymphatic drainage, which is vital for breast cancer patients, especially those who might experience lymphedema after certain treatments.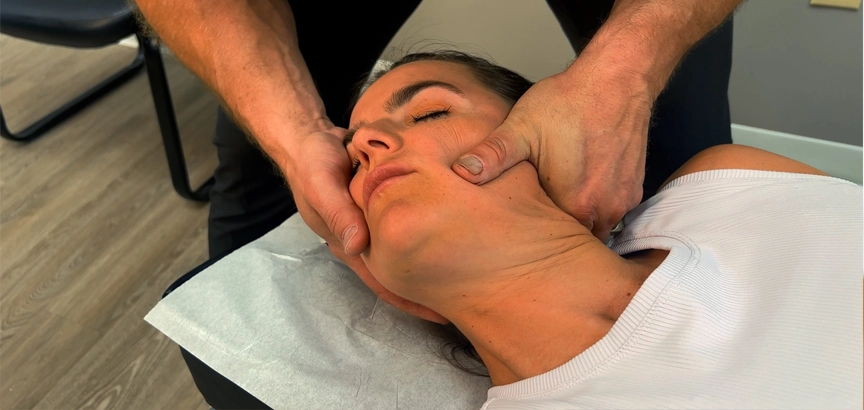 Complementary Therapy
Breast cancer is a complex disease with a myriad of treatment avenues. While chiropractic care does not treat cancer itself, it acts as a complementary therapy. By working in tandem with the primary treatment, it ensures that the patient's overall health is catered to, leading to a better treatment experience, and aiding in recovery.
Chiropractic care offers patients looking for natural adjunctive therapies, a drug-free option, focusing on the body's innate ability to heal and maintain itself. By designing tailored care plans that address the specific needs and concerns of breast cancer patients, ensuring that each individual gets the most benefit out of their chiropractic sessions.
COMPLIMENTARY CONSULTATION
Are you wondering if Chiropractic care is right for you?  Give us a call or text us at: 844-814-CORE(2673) or request an appointment below and schedule your Complimentary Consultation today! 
Request a Complimentary Consultation
Want more information before you schedule?  No Problem!  Check out all the convenient CORE Health Centers locations near you:
Lexington, KY (Hamburg)
Lexington, KY (Beaumont)