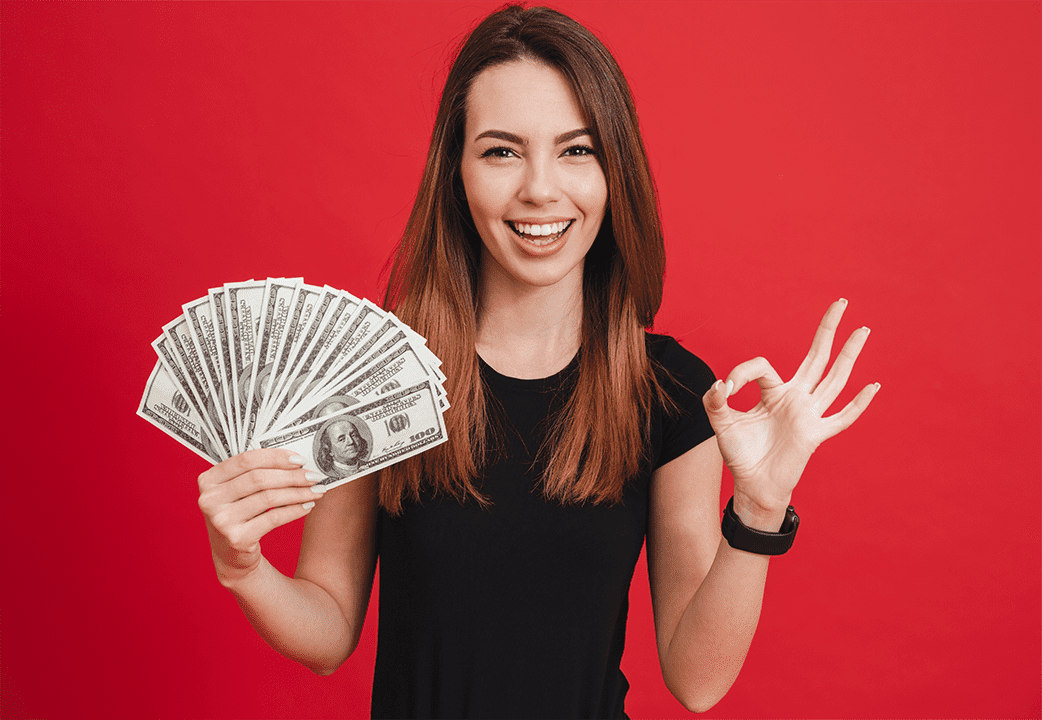 Having only existed for less than 125 years, by all intents and purposes, Chiropractic is one of the newest and most proven forms of healing today. Unfortunately, the majority still believe Chiropractic is only beneficial for the relief of neck or back pain. And because of this, chiropractic is rarely represented in a bright light for the value it can bring to an entire society. The basis for some of the negative publicity is diverse, but a specific event uncovered one of the most revealing reasons for why Chiropractic has not gained the most positive reputation over the last 40 years.
In the late 1980's, the American Medical Association (AMA) was proven guilty by the supreme court for trying to eliminate and destroy the Chiropractic profession. Decades of false accusations were made by Medical Doctors and the AMA to destroy the Chiropractic profession. An entire committee was created by the AMA in an attempt to spread lies and hurt the reputation of Chiropractors and the profession. Supreme Court Judge Susan Getzendanner described the conspiracy as a "systematic, long-term wrongdoing and the long-term intent to destroy a licensed profession''. To this day, many Americans still believe that Chiropractors are quacks, or not real doctors, because of the initiatives put forth by the AMA to destroy the profession.
Fortunately, the results achieved by chiropractic patients worldwide on a weekly basis have helped proved the true value and efficacy of chiropractic care. A study published in 2007 spent more than seven years studying a group of over 800 people. The study divided the subjects into two groups. One group used their medical doctor as their primary care provider (PCP) while the other group utilized a Chiropractor as their PCP. The results revealed that those who used the Chiropractor as their PCP experienced 60.2% less hospital admissions, spent 59.0% fewer days in hospitals, endured 62.0% fewer outpatient surgeries and procedures, and spent 85% less in pharmaceutical costs when compared to the group using a medical doctor as their PCP.
60% Less hospital admissions
59% Fewer Days in Hospitals
62% outpatient surgeries & procedures
85% Less in pharmaceutical costs
These numbers are significant and occur each year for patients who utilize Chiropractic on a regular basis around the world. Chiropractic can help an individual or family save money while improving their health and wellness without the use of drugs or surgery. Education and awareness is the key. Awareness in the true value of Chiropractic is necessary for more people to achieve the great benefits available to them through regular Chiropractic care over a lifetime.
Journal of Manipulative Physiology Therapy 2007 May;30(4):263-9 "Clinical utilization and cost outcomes from an integrative medicine independent physician association: an additional 3-year update." Sarnat RL, Winterstein J, Cambron JA
COMPLIMENTARY CONSULTATION
Searching for a Chiropractor near you or wondering if Chiropractic is right for you?  CORE Health Centers is here to help! Give us a call at 844-814-CORE(2673) or request an appointment and schedule a Complimentary Consultation today! 
Request a Complimentary Consultation
Want more information?  No Problem!  Check out all the convenient CORE Health Centers locations near you:
Lexington, KY (Hamburg & Beaumont Areas)