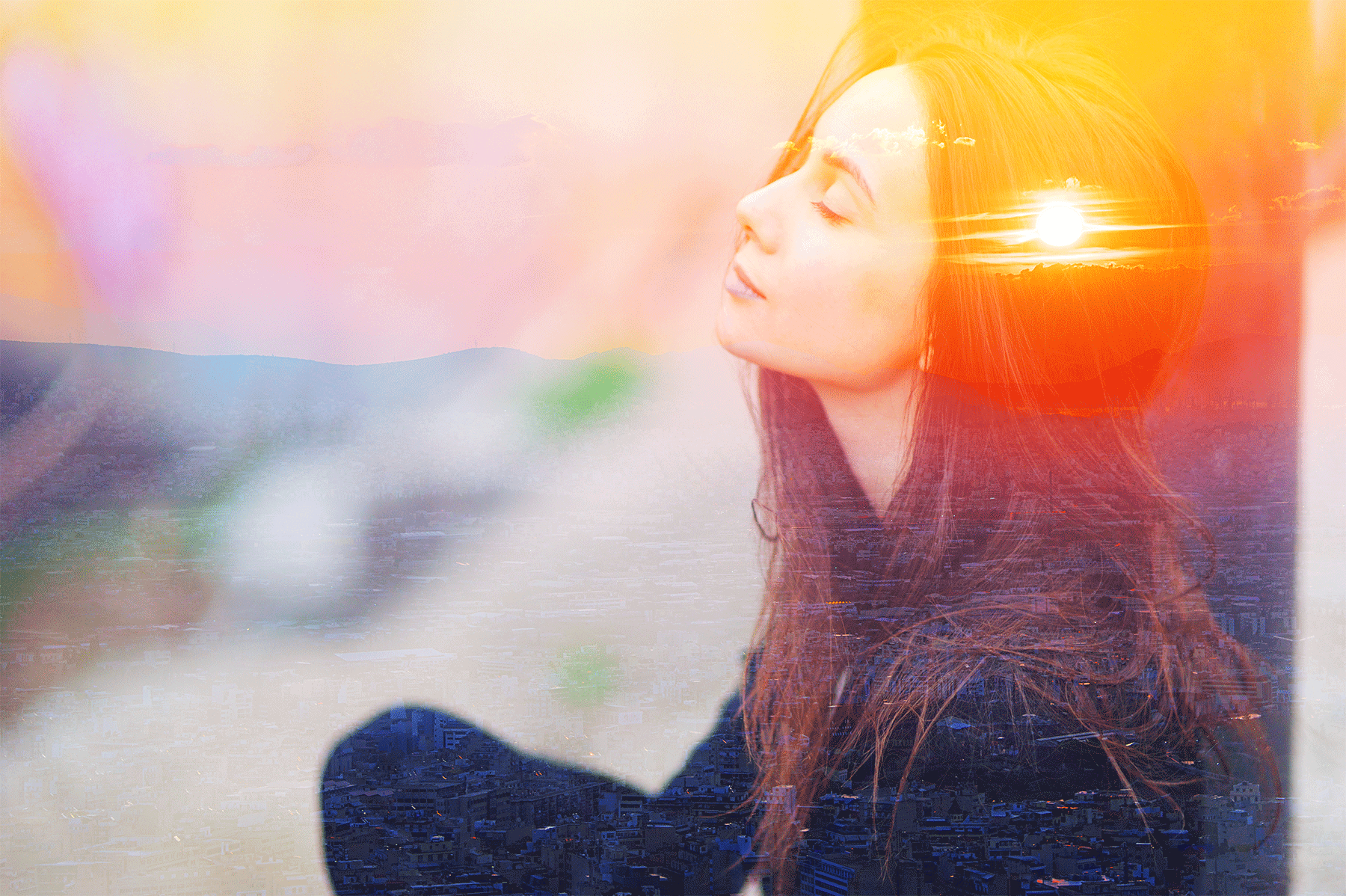 Chiropractic Adjustments Minimize Migraine Pain
Recent health related news examined the idea that the medical community does not currently offer migraine headache sufferers the attention and care they deserve. Critics believe that migraine care receives little attention because the disease simply defeats the current medical community. The complex cause of migraine headaches evades medical research. Treatments tend to involve pain relief rather than healing an underlying cause. Chiropractic care offers a proven approach that produces a more beneficial long-term outcome than medical care.
Migraines comprise the third most prevalent illness in the world, affecting 12% of the US population. Nearly 40 million Americans and a billion people worldwide suffer from migraines. Those numbers equate to one in every seven people living with regular migraines. Migraines also rank as the second most¬ debilitating disease on the planet after back pain. More than 20% of chronic migraine sufferers classify as disabled and the likelihood of becoming disabled increases as more associated conditions grow.
Migraines most commonly occur between the ages of 18-44 years and affect men, women, and children. Only 6% of men experience migraines compared to 18% percent of women, amounting to about 28 million women in the United States. Approximately 10% of children suffer from migraines.
A migraine classifies as a recurrent, throbbing headaches which include moderate to severe pain which can last up to three days. Migraine sufferers also report symptoms that include photophobia (light sensitivity), phonophobia (anxiety disorder/fear of loud sounds), and nausea. Most migraine sufferers experience the condition as a chronic disease that significantly decreases their quality of life. Migraines date back for thousands of years. Historical treatments over centuries include wrapping the patient's head with ground-up earthworms to bloodletting. Contemporary treatment usually involves the consumption of powerful and dangerous pharmaceutical drugs. Overuse of medication represents the most common reason episodic migraines turn chronic.
Research published in 2015 focused on a superior solution. Spinal adjustments provided better long-term health compared to the use of migraine medications. The medical community tends to quickly prescribe the latest drugs to migraine sufferers without researching and exploring recently published findings that detail other safer and more effective solutions. The 2015 research showed that patients who received upper cervical manual care reduced their drug consumption by 80%, days of migraines per month by 97%, and pain and functional disability associated with migraines by 100%.
Migraine headache sufferers experience some of the worst pain imaginable. The pain and agony experienced by migraine sufferers extends far beyond a mild stress headache. Migraines literally shut a person to the point where numbing consciousness with harsh pharmaceuticals seems the only escape. Some of the most potent drugs on the market advertise themselves as solutions to migraine headaches. A solution seems to imply healing, but no healing comes from taking pills. Chiropractors offer a different approach focused on addressing underlying causes and the link between the spine and central nervous system function. Migraine sufferers deserve to understand and experience a healing solution focused on a future free from pain and suffering. The benefits start with Chiropractic.
Complementary Therapies in Medicine 2015 "Clinical Effectiveness of Osteopathic Treatment in Chronic Migraine: 3-Armed randomized Contra/led Trial." F Cerritelli, Ginevri, G Messi, E Caprari, M Di Vincenzo, C Renzetti, V Cozzolino, G Barlafante, N Foshci, L Provinciali
COMPLIMENTARY CONSULTATION
Are you wondering if Chiropractic care is right for you?  CORE Health Centers can help! Give us a call at 844-814-CORE(2673) or request an appointment and schedule your Complimentary Consultation today! 
Request a Complimentary Consultation
Want more information before you schedule?  No Problem!  Check out all the convenient CORE Health Centers locations near you:
Lexington, KY (Hamburg & Beaumont Areas)