It's been a while since we last saw you. We've been concerned and would like to know how you're doing?
It's always good to keep your symptoms in check post-recovery. Here at CORE, we are happy to check your progress, address any pain symptoms you might be experiencing, and help prevent any prior conditions from coming back.
Give us a call at (859) 740 – 0300 today, or fill out the contact form below, and we'll set up a convenient time for you to come in for a Free Wellness Check-Up!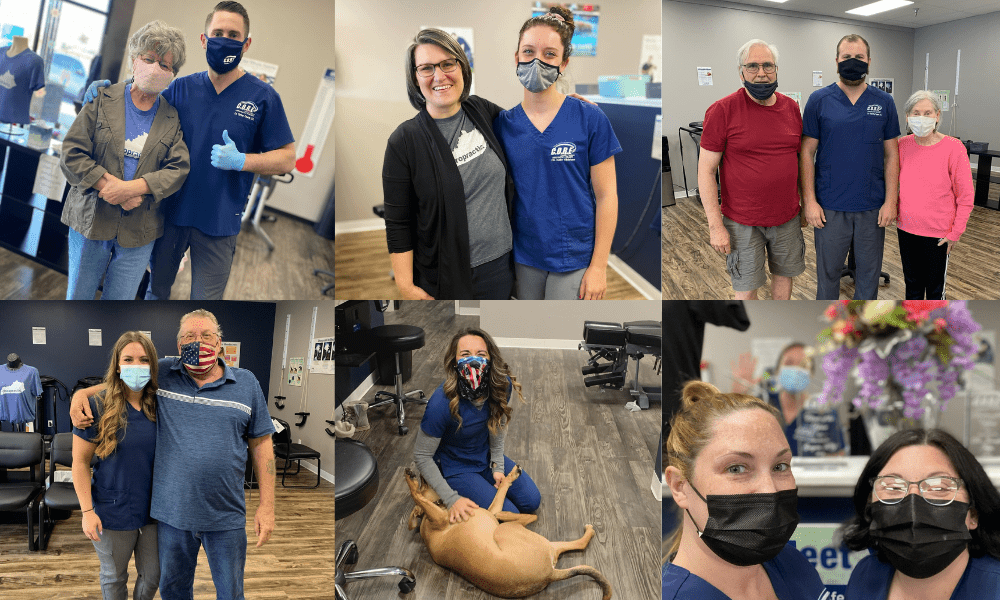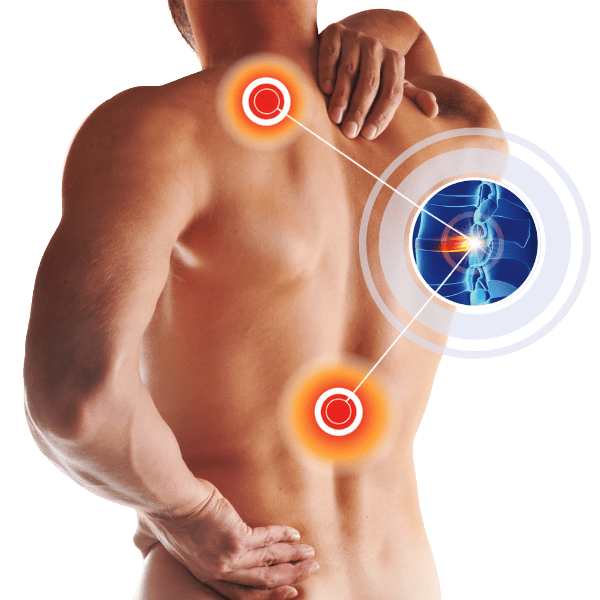 Still Experiencing Neck and Back Pain?
It's been a while since your last appointment. Please, contact us here to schedule your FREE CHECK-UP!