Your content goes here. Edit or remove this text inline or in the module Content settings. You can also style every aspect of this content in the module Design settings and even apply custom CSS to this text.
The CORE Health Centers Experience
At CORE Health Centers, our vision is that every human being, experiences a pain free life. We do this by delivering convenient, cost effective solutions that provide each and every patient with the highest level of medical rehabilitative care available. From your very first visit, through your entire plan of care, we strive to provide you with the very best in patient care. We will keep you informed and up to date on how your treatments and therapies are working and we will show you techniques and simple lifestyle changes that will help support your treatments and lead to improvements in your overall health.
At your first appointment, we'll thoroughly assess your current health condition to help determine if we are the right choice for your care.
When you arrive we will give you a quick tour of our facility, and then take a detailed health history of both current and past health concerns. You will receive a comprehensive examination, which may include orthopedic and neurological exams, and two x-rays, if needed, in the chief area of complaint.
If your doctor recommends additional services, you will be informed right away.
After your first visit, your CORE Health Centers' chiropractor will analyze the results of your diagnostic testing and your examination findings and create a customized plan of care designed to help you achieve the results you deserve.
At the completion of your first visit, we will schedule another appointment time to discuss your exam results and plan care. We invite you to bring your spouse or a loved one with you to that appointment. We have found that when making health-related decisions, it is often helpful to have a spouse or family member present.
At your second visit, we will explain your proposed plan of care thoroughly. We will go over your chiropractic examination findings and provide an insurance verification so that you know exactly what your insurance plan covers. This visit typically takes about 60 to 90 minutes. Please feel free to ask questions at any time during these visits. We are excited to share how we can meet your specific needs and provide you with the right care of your pain. We look forward to meeting you and helping you get on the road to living a pain free life.
Experience pain Relief Today!
Schedule your appointment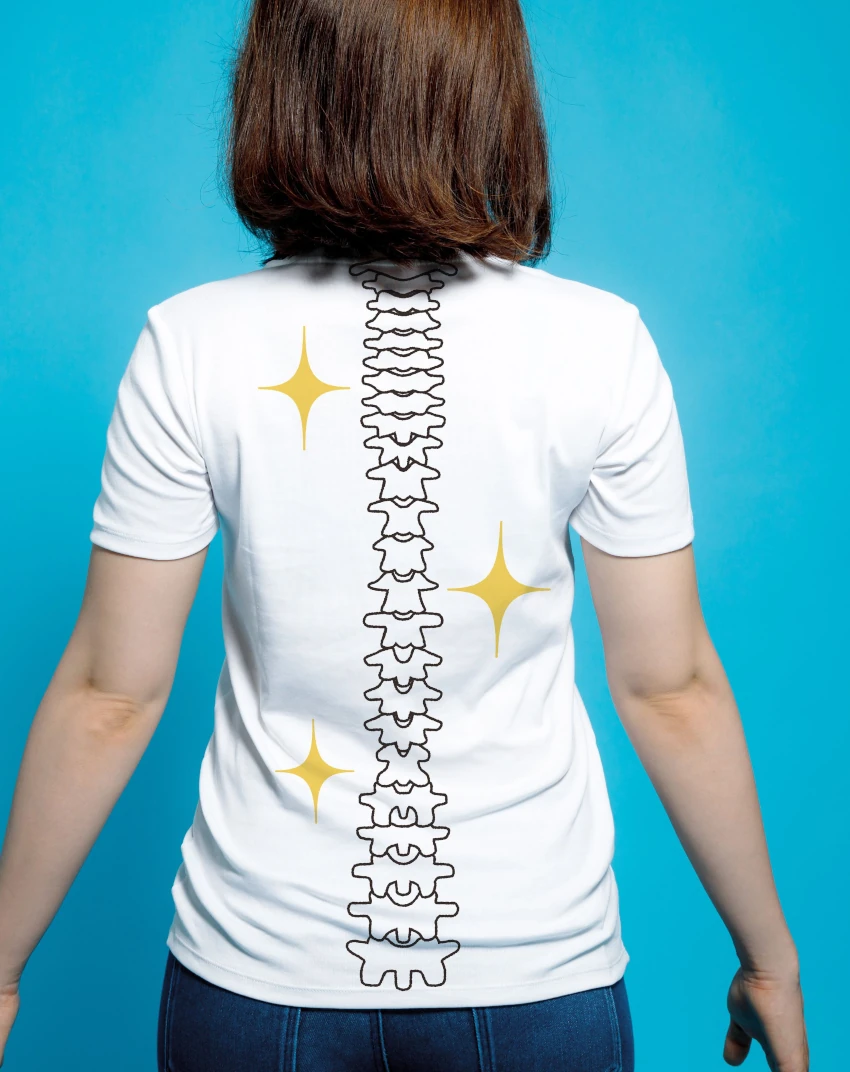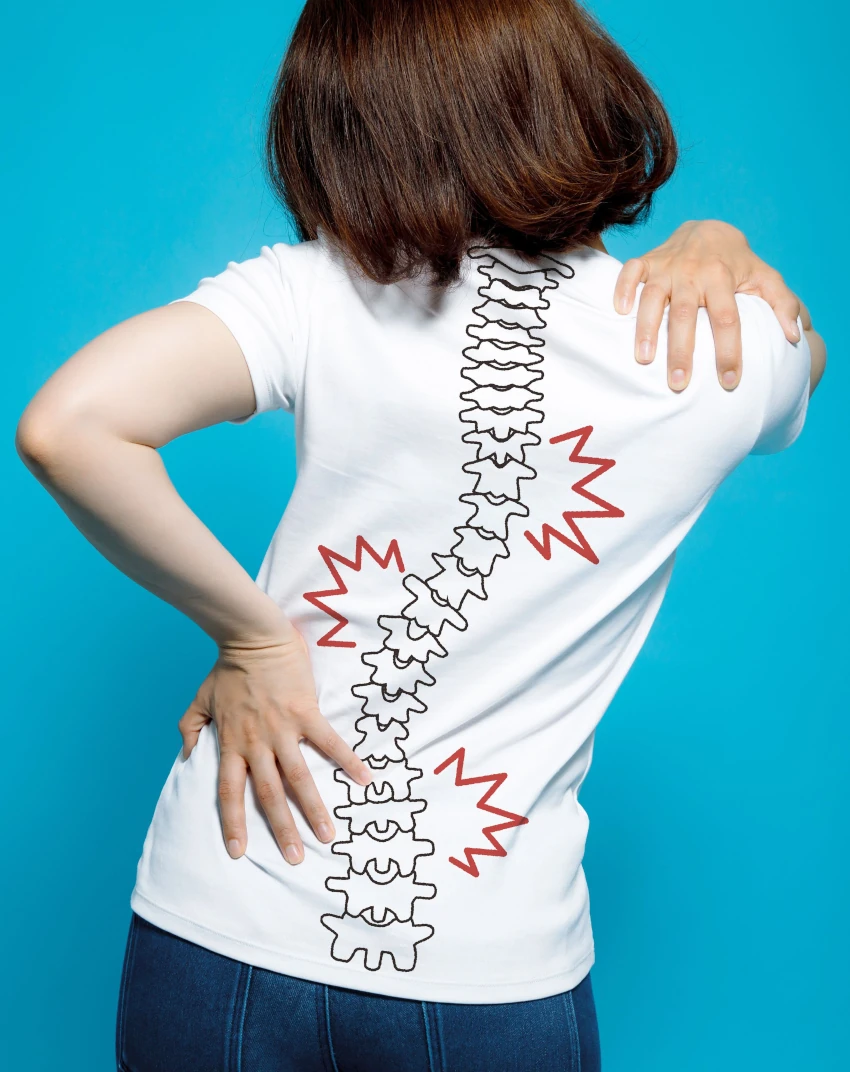 Adjust the slider to see the benefits of chiropractic care.