Is Your Daily Life Being
Affected By Pain?
Migraine Pain, Sciatica Pain, or Lower Back Pain
Fibromyalgia, Rheumatoid Arthritis, or Carpal Tunnel
Whiplash
Insomnia or Poor Sleep
Depression, Anxiety, ADHD, Stress
Decreased Sex Drive
Normal activities are almost impossible or extremely painful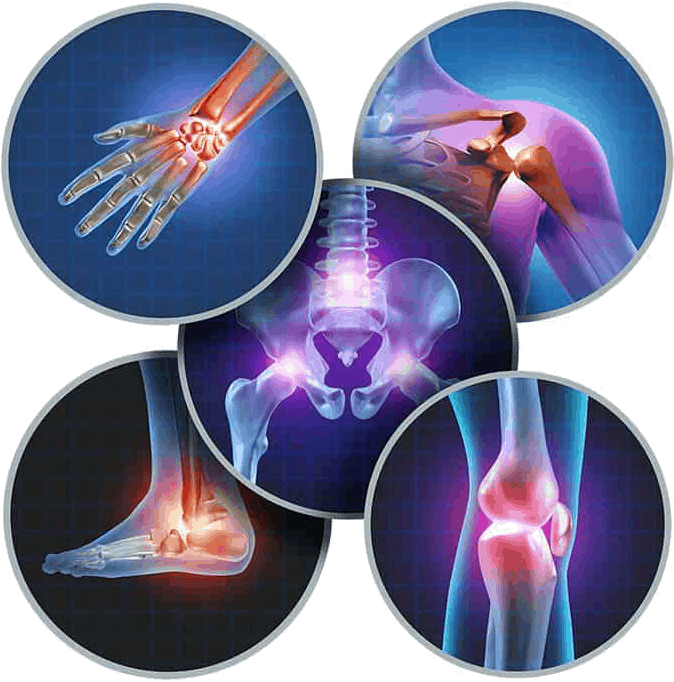 What if you could…
Wake up energized and pain-free
Do the things you love to do, without pain and without limitations.
Live a Pain Free Life
New Patient Special

for as low as

$30
At CORE Health Centers Chiropractic and Wellness, it is our goal to KEEP KENTUCKY  and WEST VIRGINIA HEALTHY!! To do this, we are giving everyone the opportunity to take advantage an Awesome New Patient Offer!
The New Patient Offer Includes:
Initial Consultation
Focused Exam
2 X-Rays in the area of concern
Full Insurance Verification
Full Report of Findings
One Hour Massage (subject to availability)
All for Just $30!!
(Normally $350. Offer Ends February 28th, 2023)
If you have ever thought about visiting a chiropractor or ever wondered if chiropractic could help you or someone you love, then why not take advantage of our Awesome New Patient Offer? There is no risk or obligations, just an opportunity to live a Pain Free Life!
Would you like to schedule a New Patient Appointment and take advantage of this amazing offer?
*New Patient Offer Does Not include an Adjustment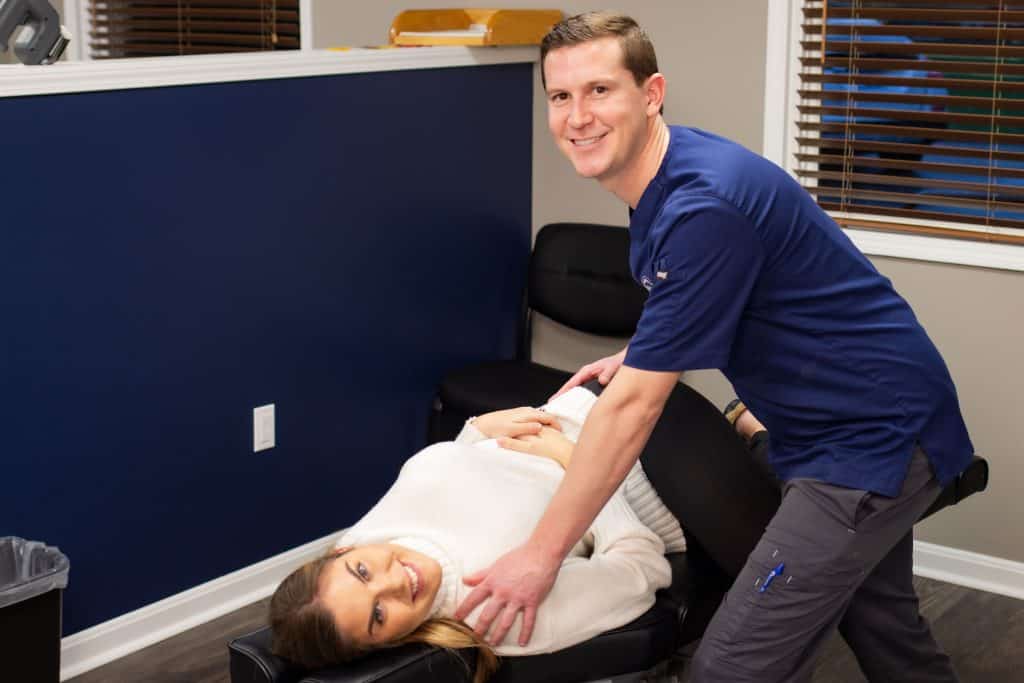 At CORE Health Centers – Chiropractic and Wellness, we believe every human being should have the opportunity to experience a pain free life.
It is our mission to provide the communities we serve with the highest level of chiropractic care available. It is our goal to meet the needs of our patients by delivering convenient, cost effective chiropractic care that will help each-and-every one of our patients reduce levels of pain and restore proper function without the use of drugs or unnecessary surgeries.
At CORE Health Centers – Chiropractic and Wellness, we approach pain management by focusing on the root cause of pain and tailoring individualized treatment plans that provide fast relief while addressing the underlying cause of pain symptoms.
If your daily life is being affected by pain, the team at CORE Health Centers –  Chiropractic and Wellness is here and ready to help relieve your symptoms and help get you on the road to a pain free life.
Are YOU Ready to Live a Pain Free Life?
SPECIAL OFFERS DISCLAIMER:
Any discounted offer only applies to certain introductory services rendered to patients at facilities affiliated with CORE Health Centers. If applicable, government-issued identification and health insurance cards will need to be presented at patient's initial visit. Based upon initial patient examination, additional services may be recommended. Federal Law prevents the offering of any discounted service to those individuals with MEDICARE, MEDICAID, TRICARE or Champus coverage. Individuals with this coverage are eligible to receive the consultation for services. KENTUCKY RESIDENTS: Your have the right to rescind within seventy-two (72) hours any obligation to pay for services performed in addition to this free or discounted offer.