We Missed You, But You Can Still Take Advantage of Our

Complete Spinal Exam

for just
$350
$30.
FOR A LIMITED TIME ALSO RECEIVE:
(Normally $350. Offer Ends Nov. 30th, 2023)
WHAT ARE YOU WAITING FOR?
Have you ever thought about visiting a chiropractor?
Is your daily life being affected by Pain?
Have you ever wondered if chiropractic could help you or someone you love?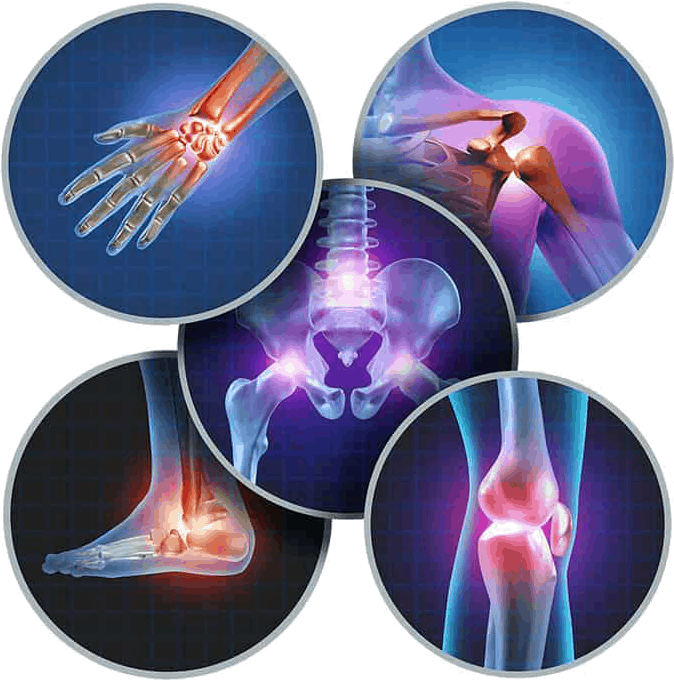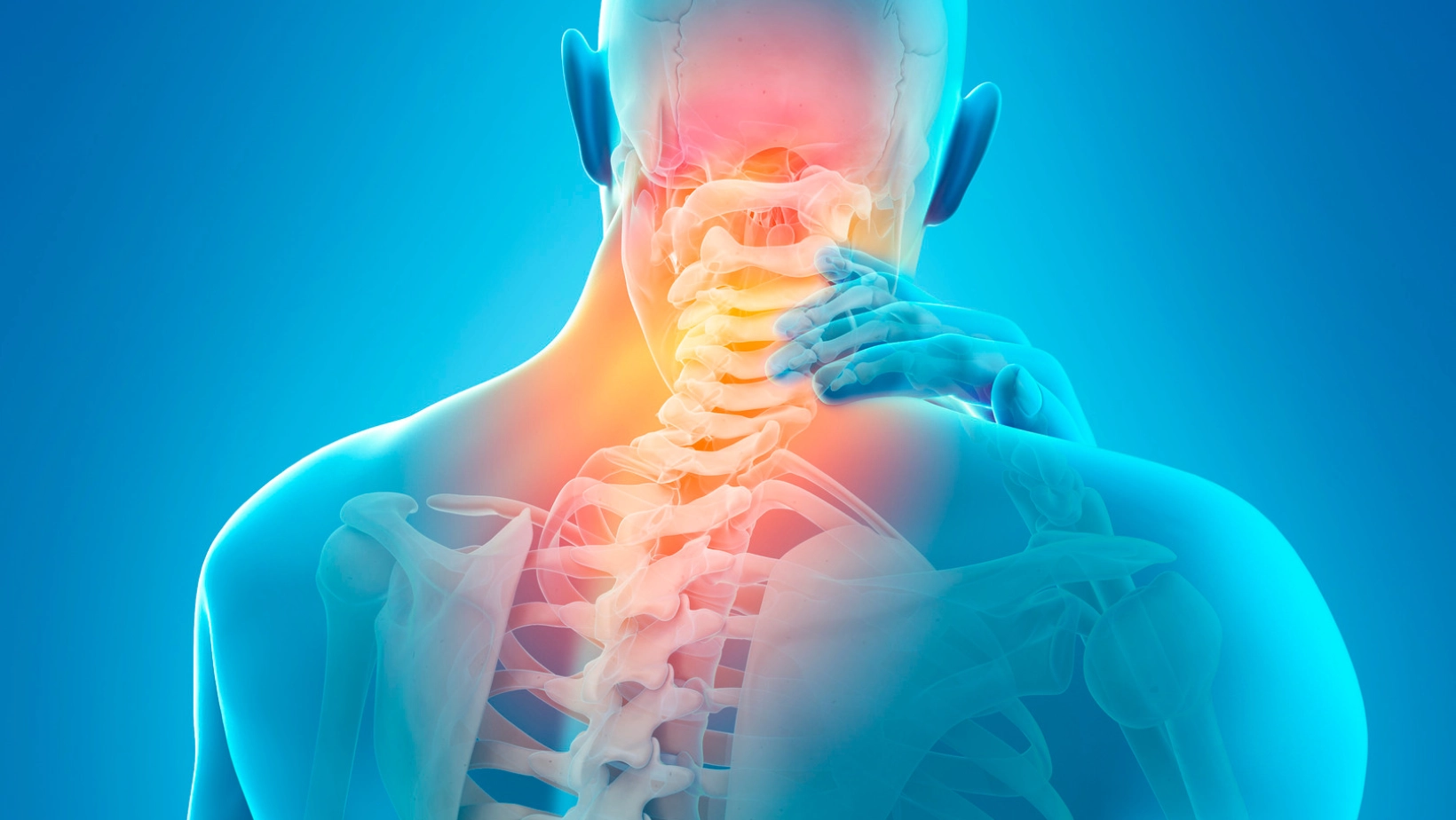 CORE Health Centers is offering all NEW Patients the opportunity to come in and receive a Complete Spinal Exam for just $30!
What Does the Spinal Exam Consist of?
The complete Spinal Exam takes place over your first two visits. On your first visit, we will do an initial consultation in which we will do a deep dive into your medical and injury history. Next, we will perform a focused exam that will include a number of different diagnostic and range of motion tests. After your exam, we will take your first set of X-Rays. Once this is complete, we will then schedule you for your 2nd visit, which is the Report of Findings.
Your First Visit Includes:
Initial Consultation (medical and injury history)
1st Set of X-Rays in the area of concern (if medically necessary)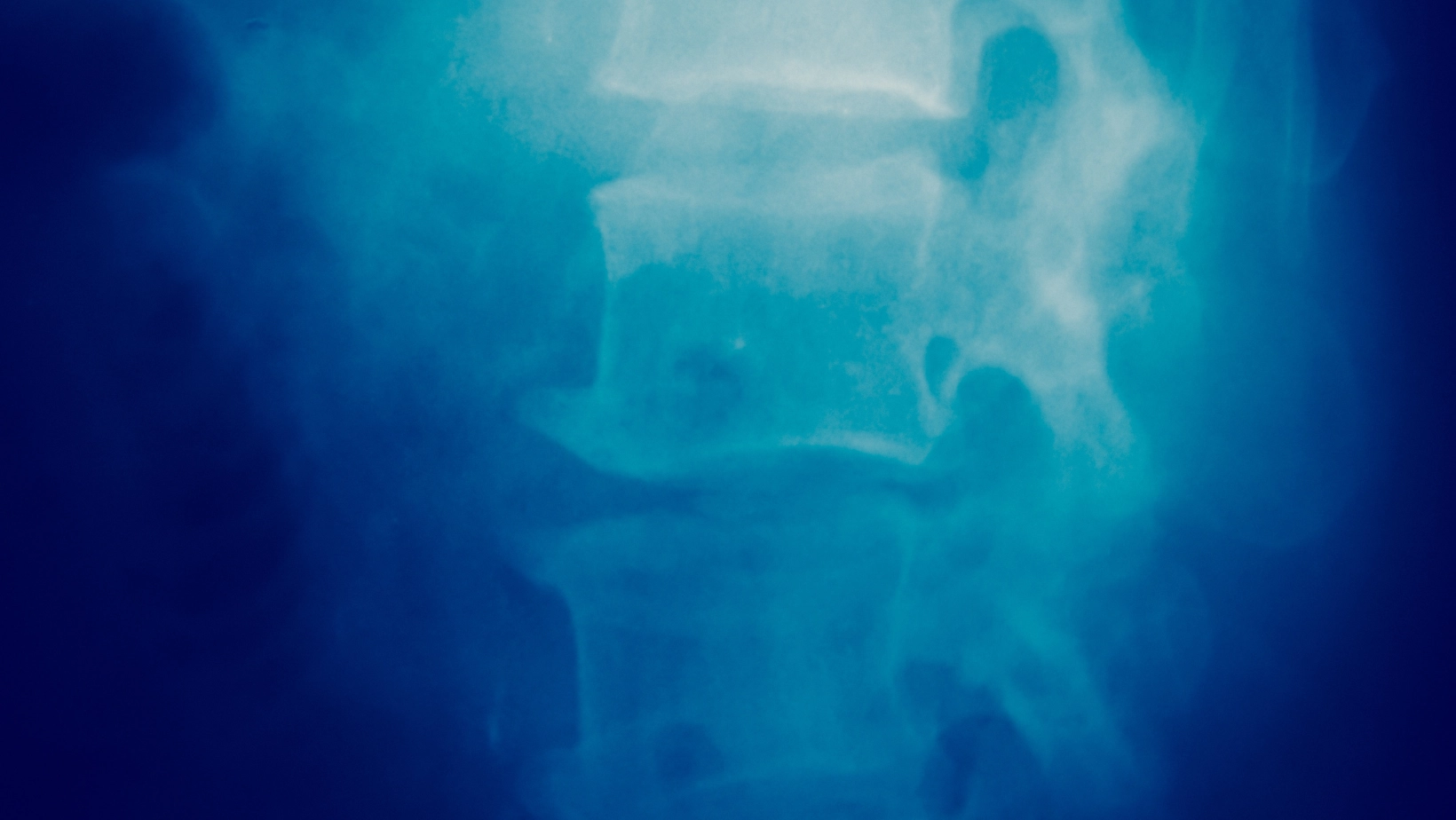 During your second visit, or report of findings, the doctor will sit down with you and personally go over your exam results as well as present your X-Rays to determine if chiropractic care is right for you. We will then discuss a personalized plan of care as well as insurance coverage and any costs involved.
· Full Report of Findings
· Full Insurance Verification
After your second visit you have the option to begin care or decline care. There are No Obligations associated with this offer.
(Complete Spinal Exam services valued at $350.)
At CORE Health Centers – Chiropractic and Wellness, we believe every human being should have the opportunity to experience a pain-free life.
It is our mission to provide the communities we serve with the highest level of chiropractic care available. It is our goal to meet the needs of our patients by delivering convenient, cost-effective chiropractic care that will help each-and-every one of our patients reduce levels of pain and restore proper function without the use of drugs or unnecessary surgeries.
At CORE Health Centers – Chiropractic and Wellness, we approach pain management by focusing on the root cause of pain and tailoring individualized treatment plans that provide fast relief while addressing the underlying cause of pain symptoms.
If your daily life is being affected by pain, the team at CORE Health Centers –  Chiropractic and Wellness is here and ready to help relieve your symptoms and help get you on the road to a pain free life.
Are YOU Ready to Live a Pain Free Life?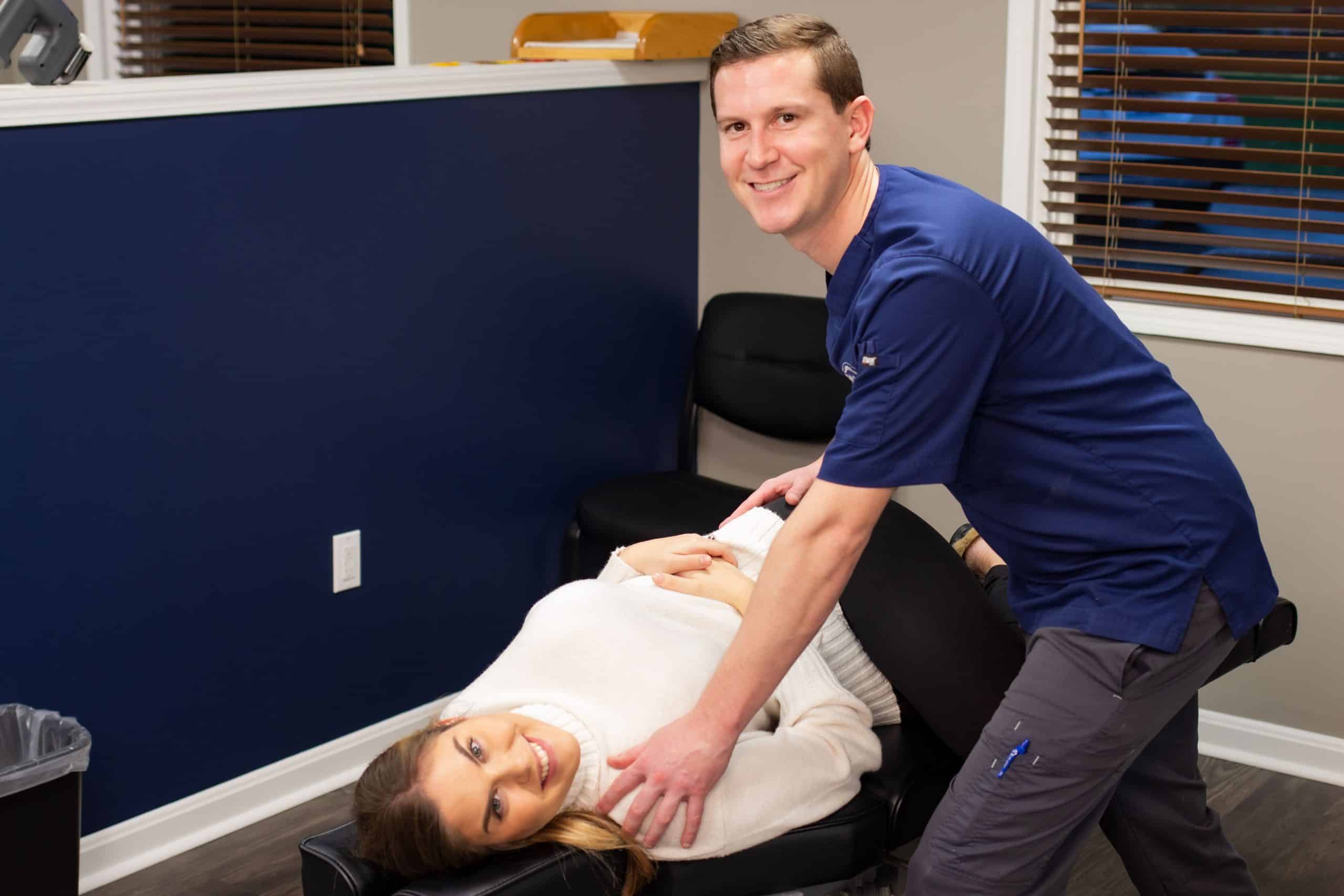 Start living a pain free life
today!
SPECIAL OFFERS DISCLAIMER:
Any discounted offer only applies to certain introductory services rendered to patients at facilities affiliated with CORE Health Centers. If applicable, government-issued identification and health insurance cards will need to be presented at patient's initial visit. Based upon initial patient examination, additional services may be recommended. Federal Law prevents the offering of any discounted service to those individuals with MEDICARE, MEDICAID, TRICARE or Champus coverage. Individuals with this coverage are eligible to receive the consultation for services. KENTUCKY RESIDENTS: Your have the right to rescind within seventy-two (72) hours any obligation to pay for services performed in addition to this free or discounted offer.