Chiropractor in Mt. Sterling, KY
CORE Health Centers – Chiropractic and Wellness of Mt. Sterling
225 Indian Mound Dr.
Mt. Sterling, KY 40353
Monday
9AM - 1PM & 3PM - 6PM
Tuesday
9AM - 1PM & 3PM - 6PM
For a limited time, also recieve:

1st SET OF X-RAYS

FULL BENEFITS REVIEW

REPORT OF FINDINGS
ABOUT CORE HEALTH CENTERS
When you're looking for a "chiropractor near me", look no further than CORE Health Centers – Chiropractic and Wellness of Mt. Sterling
At CORE Health Centers, we provide comprehensive chiropractic care to help treat recurring pain conditions like lower back pain, sciatica pain, migraine headaches and so much more. By combining chiropractic treatments along with active therapies, we're able to provide non-surgical and non-narcotic solutions for pain relief.
Your body can be a pain.
From neck pain and shoulder pain to knee pain and foot pain, your body can hurt from head to toe. Unfortunately, the consumption of pills like ibuprofen, Tylenol, and acetaminophen is usually the first-place people turn to try and manage painful symptoms. The problem is these drugs can be harmful and do nothing to correct the cause of the pain.
Chiropractic provides an alternative solution!
At CORE Health Centers – Chiropractic and Wellness of Mt. Sterling, we're able to provide quick and lasting pain relief by focusing on the root cause of pain. Our Chiropractor will use X-rays and diagnostic testing, along with an extensive review of your medical history, past injuries, and your lifestyle to determine the underlying cause of your pain and tailor an individualized treatment plan just for you.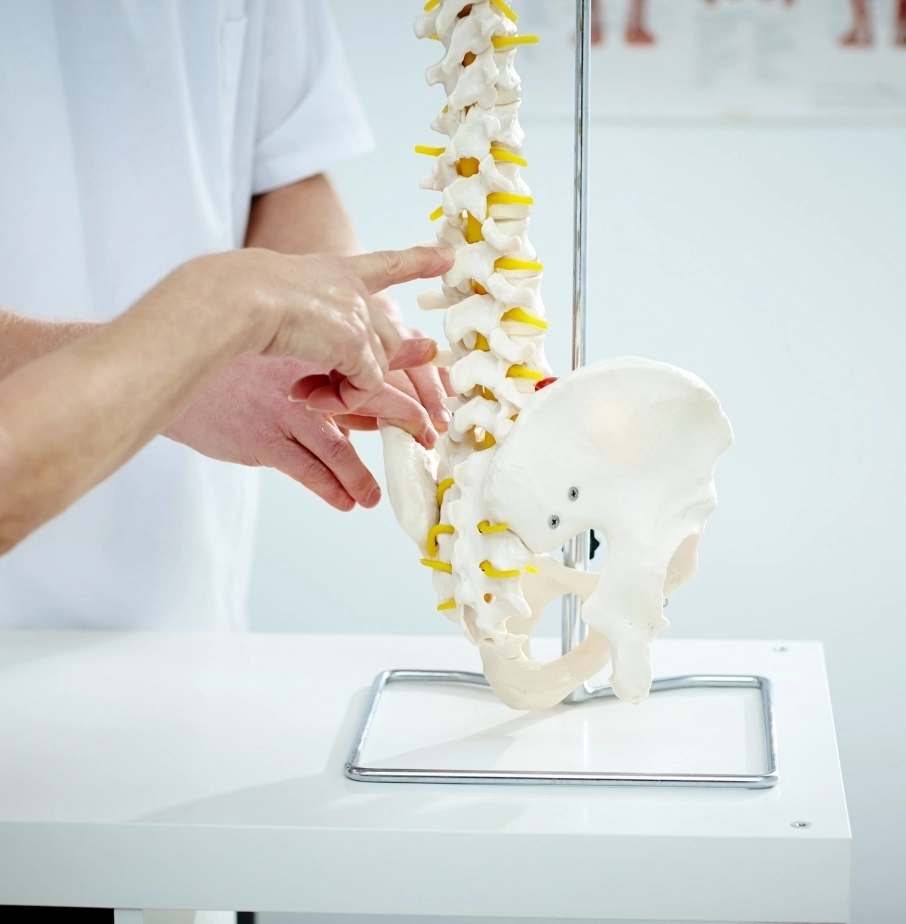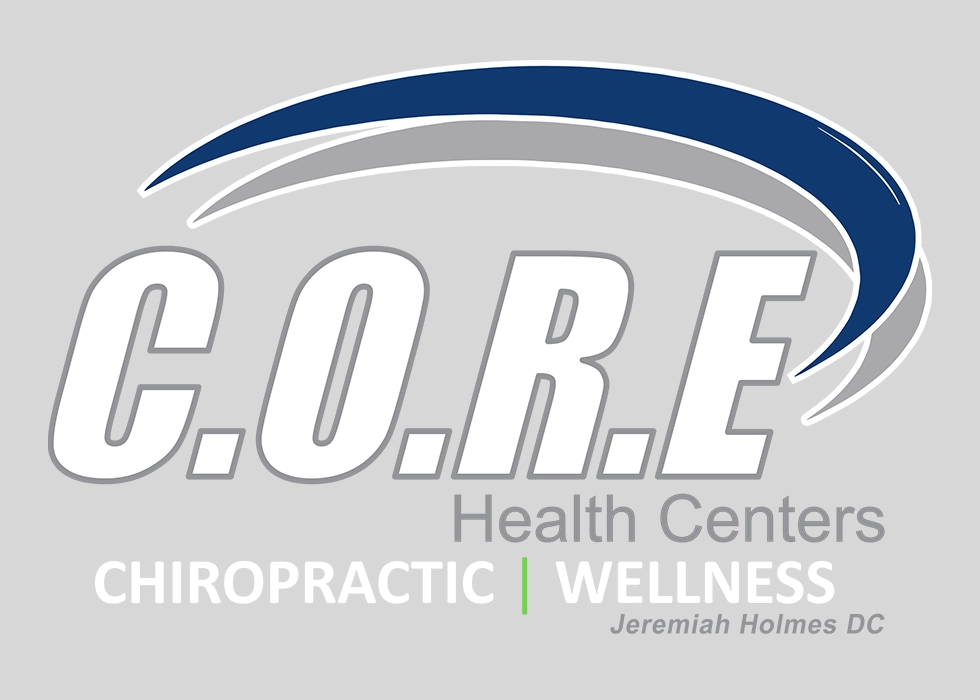 COMING SOON
K
L
Do you accept insurance?
At CORE Health Centers – Chiropractic and Wellness of Mt Sterling, we accept all major medical, Medicaid, and Medicare insurances. If you do not have insurance, we can tailor an individualized payment plan to fit your specific needs, so don't let the cost of care keep you from living a pain free life!
K
L
What can chiropractic care help with?
Chiropractic care can help with painful conditions such as: Rheumatoid Arthritis, Fibromyalgia, Neuropathy, and Carpal Tunnel Syndrome
K
L
What services are offered at CORE?
Chiropractic Adjustments
Spinal Rehabilitative Therapy
X-Ray
Diagnostic Testing
Range of Motion Testing
Massage Therapy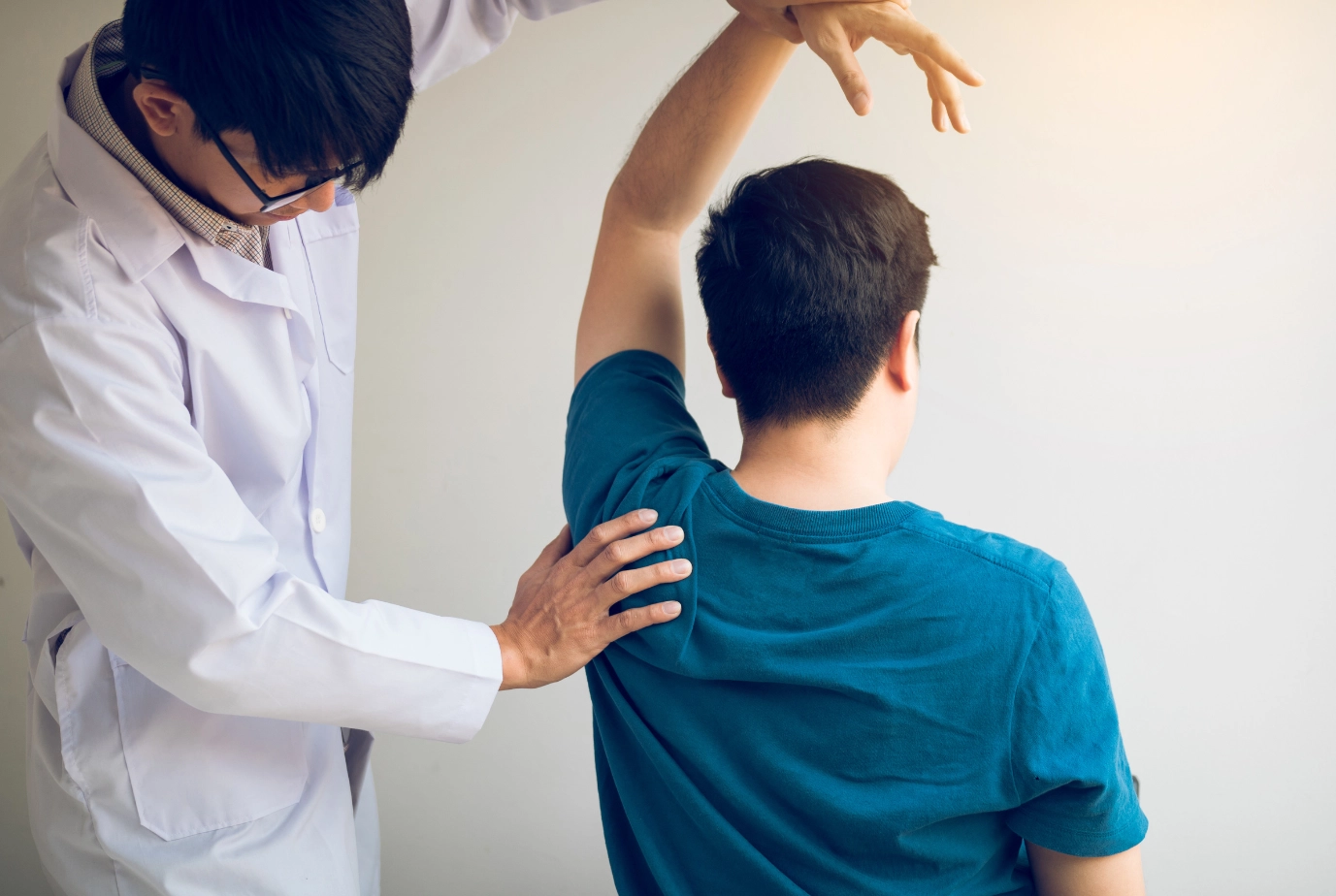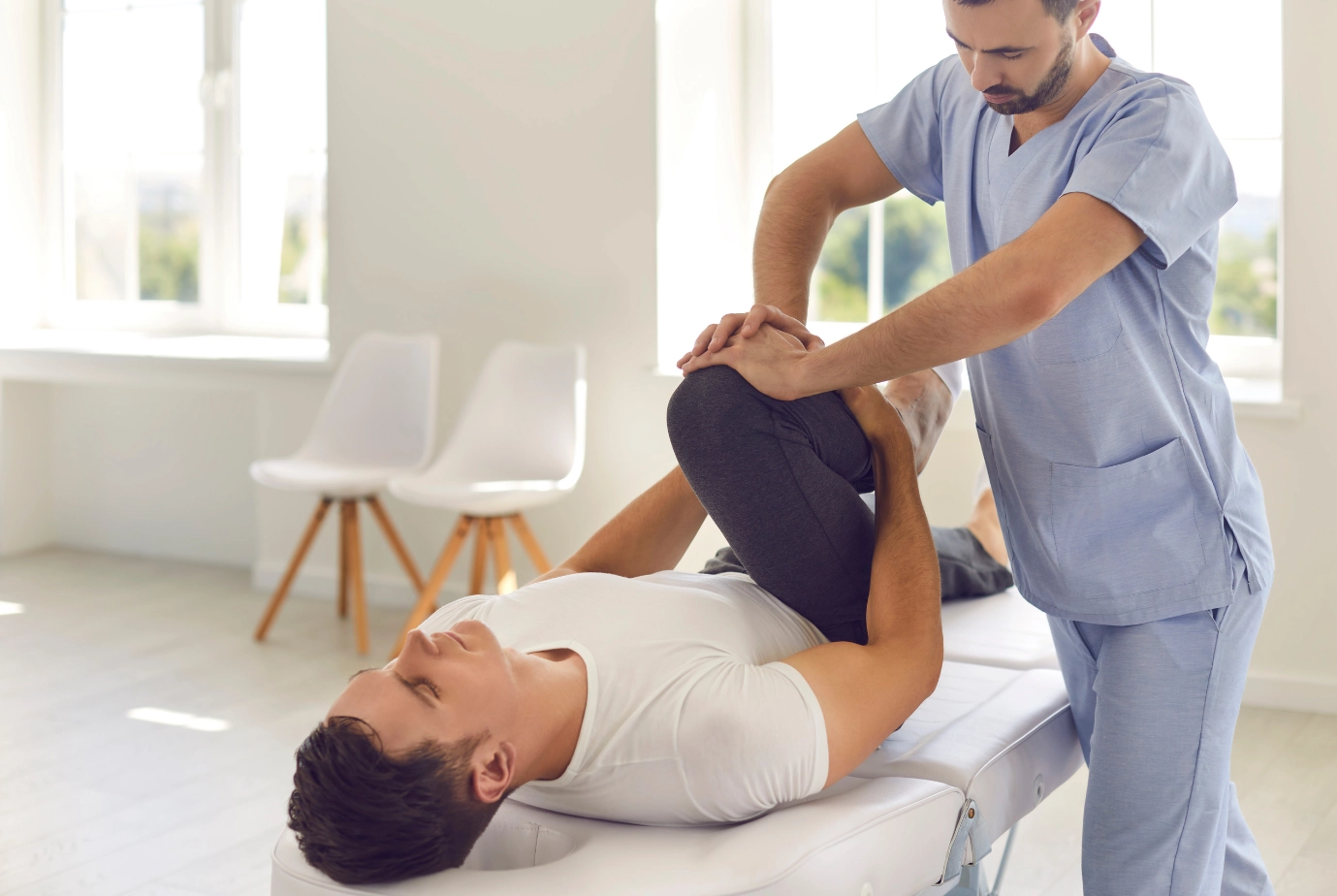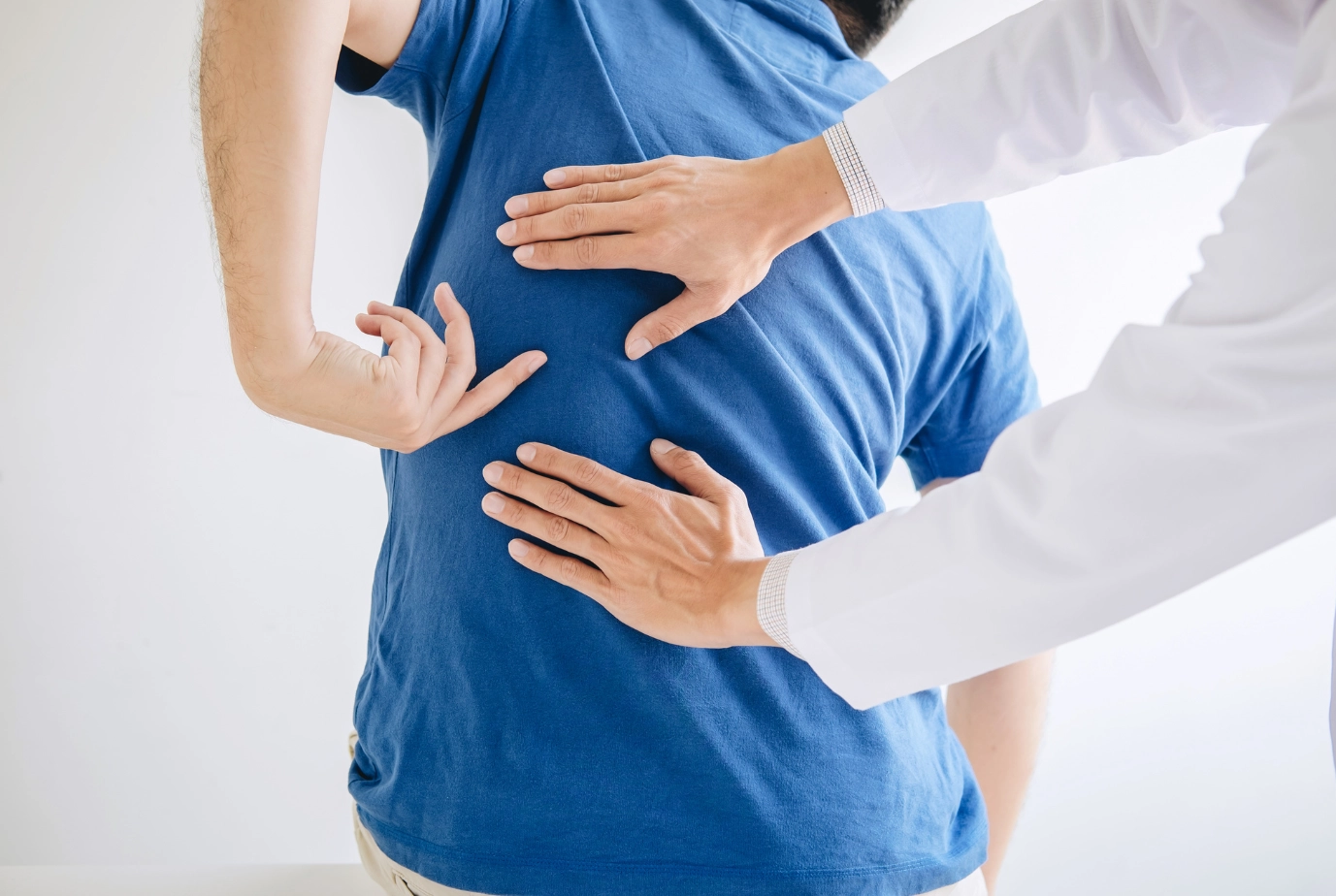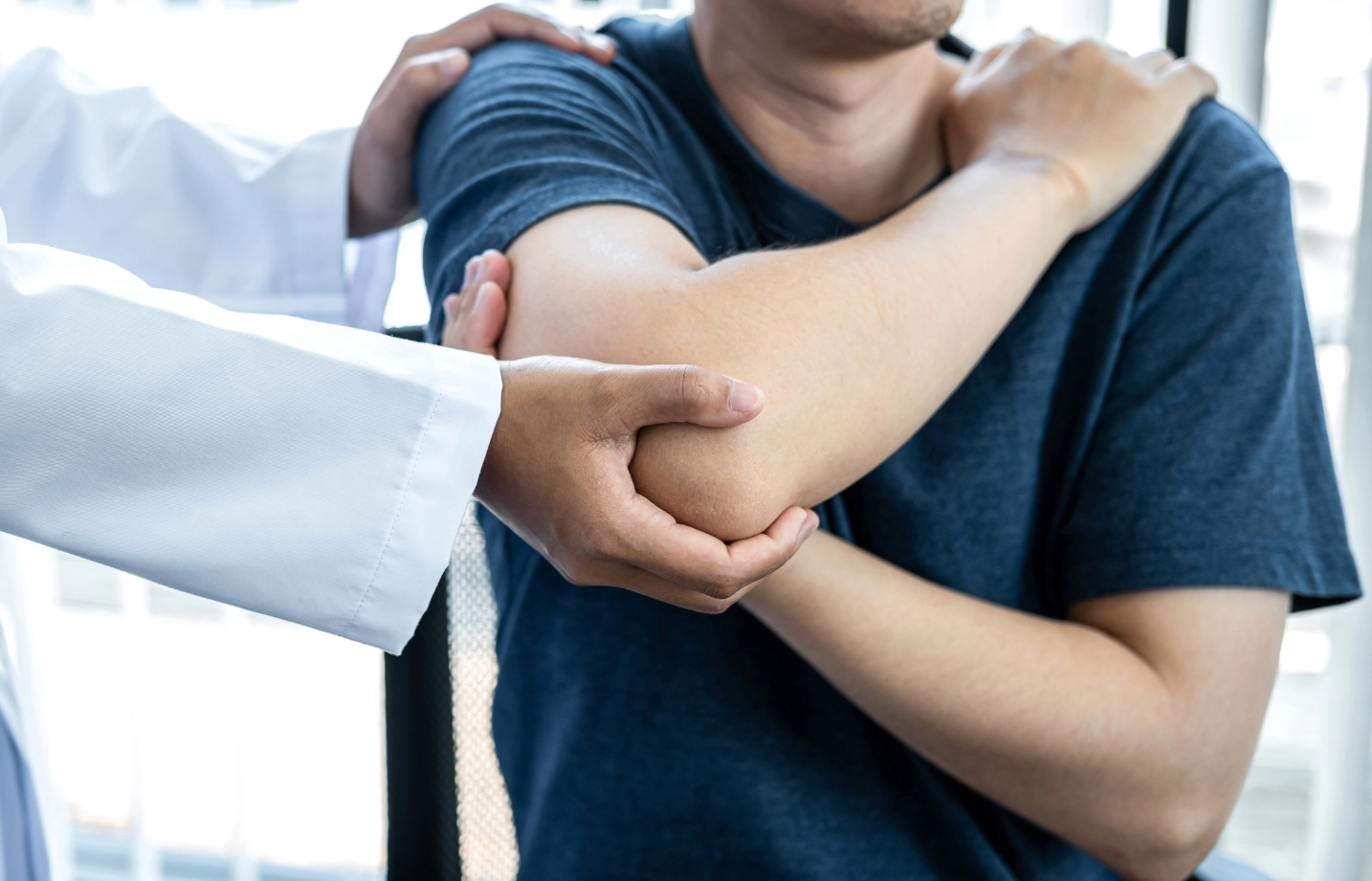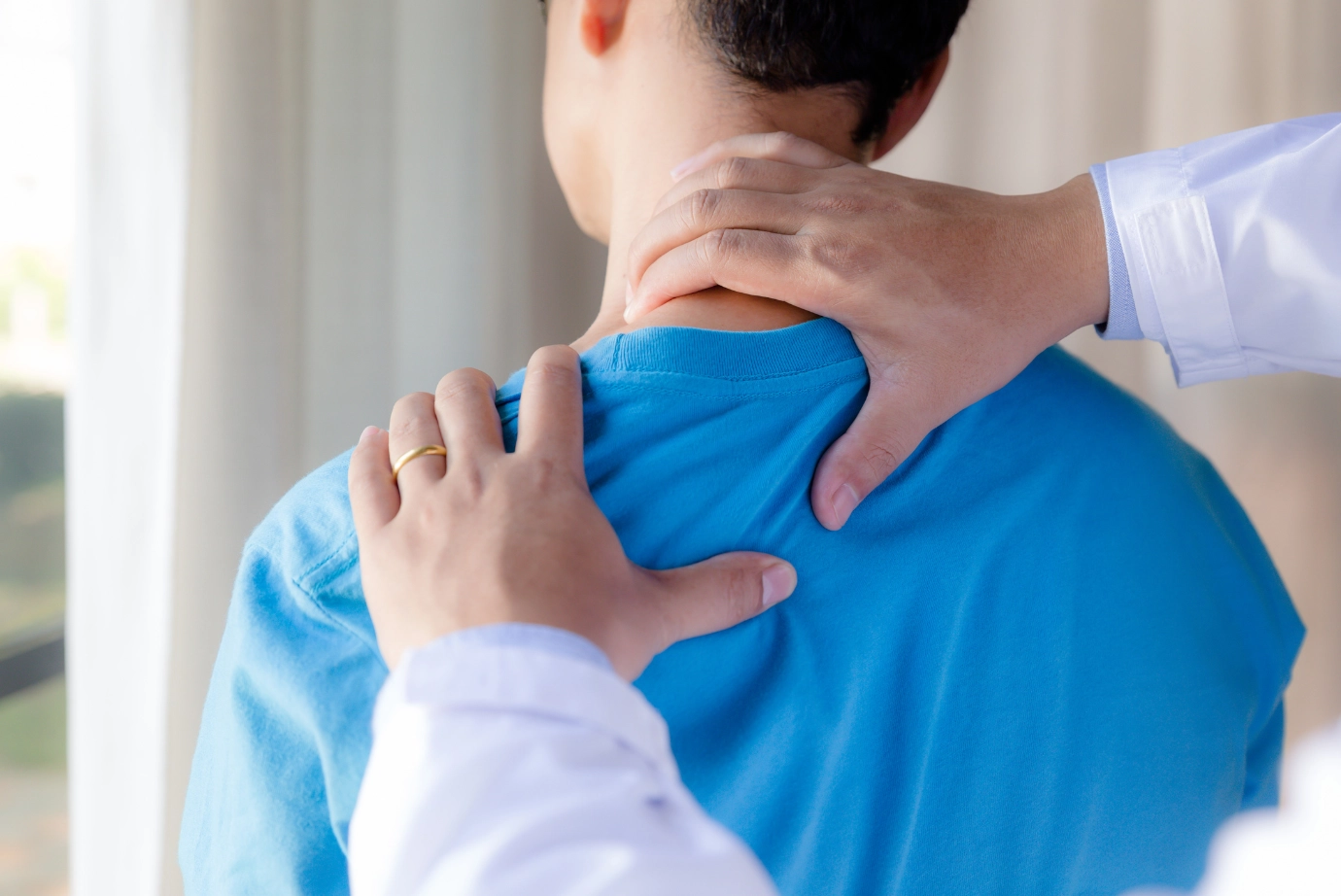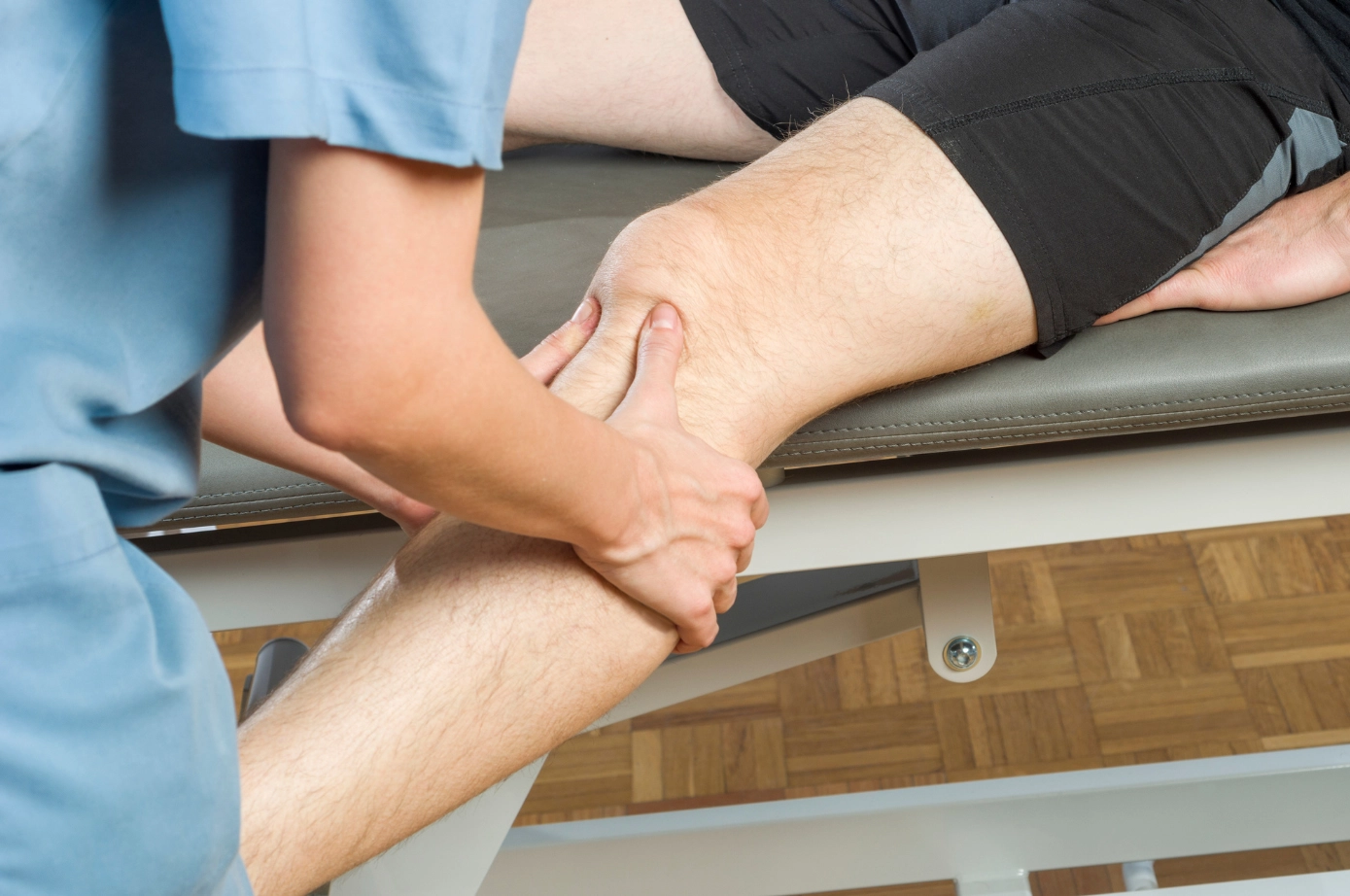 [/et_pb_code][/et_pb_column][/et_pb_row][/et_pb_section]