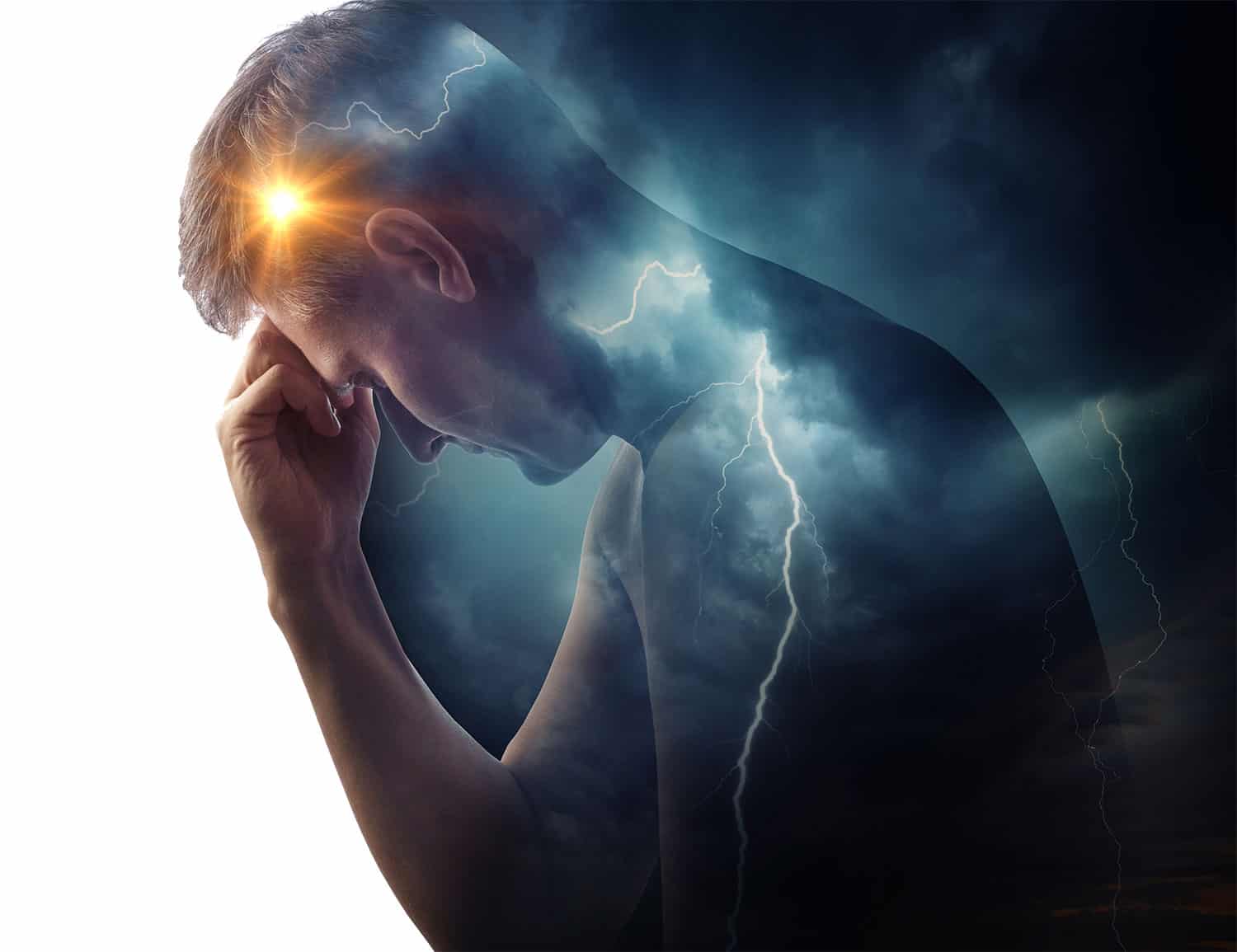 "Normal" Headaches are not Normal
The body was not designed to regularly suffer from headaches. Yet, many headache sufferers believe that headaches arrive as a normal part of being dealt a bad hand of genes or luck. Headaches occur commonly but never as a normal part of life.
The common occurrence of an event does not equate to normalcy. Flat tires and car accidents happen commonly but people do not deserve to experience them as a normal part of the day. The frequency and regularity of headaches directs affected people to believe their condition poses a common problem with a common solution – the regular consumption of drugs and pills. Chiropractic provides an alternative solution.
Research from a recent study noted that nervous system care positively affected symptoms that included headaches and other health challenges by simply empowering the body to function in a state of maximum efficiency.
Research from June of 2018 showed that Chiropractic adjustments helped people suffering from frequent headaches for more than two years by reducing stress in the autonomic nervous system. Additional benefits included a reduction in feelings of sadness and bouts of extreme low moods. Even thoughts of death and suicide lowered during the study. Physical therapy, acupuncture, traditional Chinese therapy, and six months of various drug treatments represented other forms of care utilized by headache sufferers. None compared to the effectiveness of Chiropractic care. Six months of chiropractic spinal care resulted in the alleviation of headache pain, depressive symptoms, and the need for medications.
Chiropractic does not pursue the treatment or cure for symptoms and conditions, including those experienced during headaches. The benefits of Chiropractic originate from removing interference from the nervous system through gentle and precise adjustments to the spine. The immense intelligence contained in the body always strives for health, adaptation, and balance. Symptoms occur largely due to interference in the body's communication system. A predominant form of interference in the nervous system comes from misaligned spinal bones and limited mobility.
An estimated 80-90% of the population suffer from headaches at some point in their life, with over 15% of people experiencing headaches during a given moment in the day. Drug therapy tends to be the short-term form of treatment sought by people experiencing headaches. Research shows that long term benefits in both physical and mental health result from the healing and restoration stemming from scientifically proven spinal adjustments administered by Chiropractors. People deserve to know, understand, and experience the benefits of Chiropractic care. A healthier normal begins with Chiropractic care.
Journal of Family Medicine and Primary Care May-June 2018
"Long-term relief from tension-type headache and major depression following chiropractic treatment." Eric Chun Pu Chu and Michelle Ng
COMPLIMENTARY CONSULTATION
If you suffer with Headache Pain, CORE Health Centers can help! Give us a call at 844-814-CORE(2373) or request an appointment and schedule a Complimentary Consultation today! 
Request a Complimentary Consultation