When is the Last Time You had Your Spine Checked?

Take Time for Yourself and Your Health!
Schedule a Zoom Call With One of Our Doctor's Today
If you are suffering with any painful conditions like Headaches, Neck Pain, Back Pain, or Sciatica Pain, and you have wondered if Chiropractic Care could help, then this opportunity is for YOU!
CORE Health Centers is offering your the chance to schedule a FREE, confidential online spinal screenings with one of our Doctors of Chiropractic. During the Online Screening, we will be asking a series of questions and performing simple tests to help determine what might be causing your painful conditions and discussing how Chiropractic Care can help relieve pain and get you back to living the life you want to live.
Life is to short to live in pain, take a few minutes now and fill out the Online Screening Request form and hit submit. Someone from CORE Health Centers will reach and confirm the requested date and time for your FREE Online Spinal Screening.
Zoom Call with Chiropractor
Get your Questions Answered
From the Comfort of Your Own Home
1 on 1 with the Doctor
No Strings Attached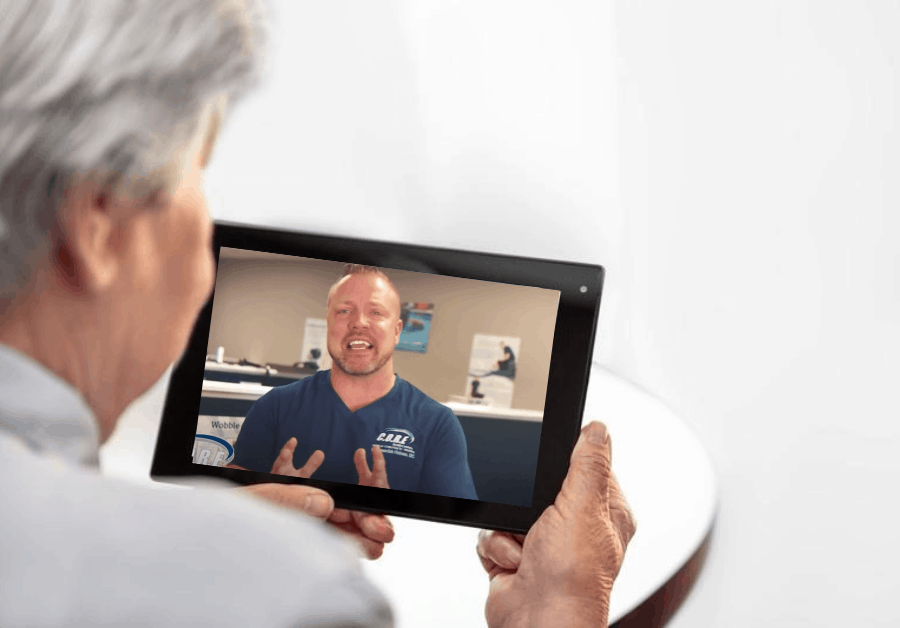 Choose A Time That Works Best For You
About CORE Health Centers
At CORE Health Centers, we provide comprehensive chiropractic care for the evaluation and treatment of recurrent pain conditions. With chiropractic treatments, massage therapy, and active therapies, we are able to provide more of a team approach that focuses on the root cause of pain that allows our chiropractor to develop individualized treatment plans that provide relief while addressing the underlying cause of pain symptoms.
If your daily life is being affected by neck pain, back pain, arthritis pain, shoulder pain, etc. our chiropractor is here to help you relieve symptoms and get back to doing the things you love without having to prescribe addictive medications or administer painful surgeries.