If You Just Ignore It,
It'll Go Away, Right? – NO!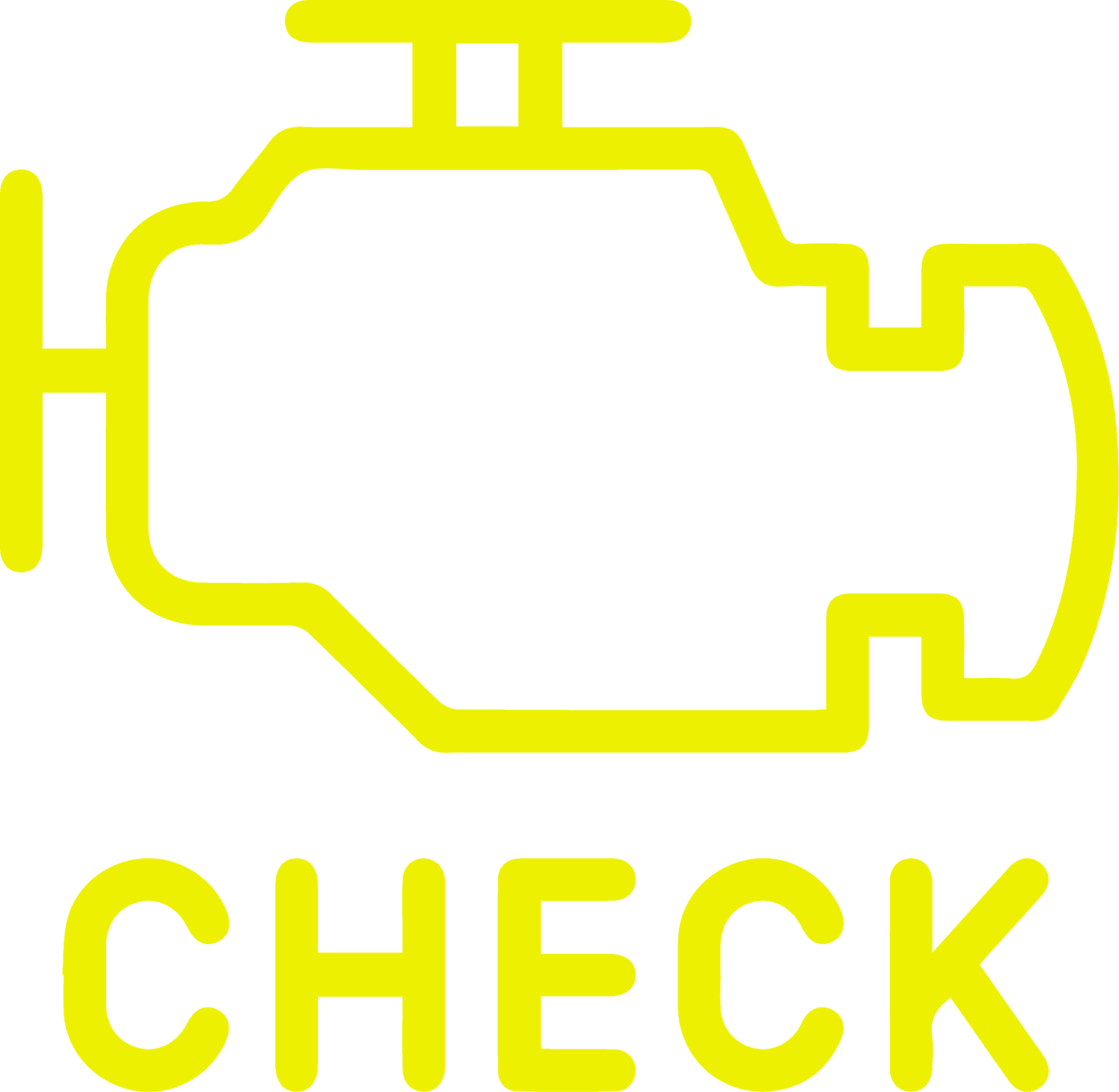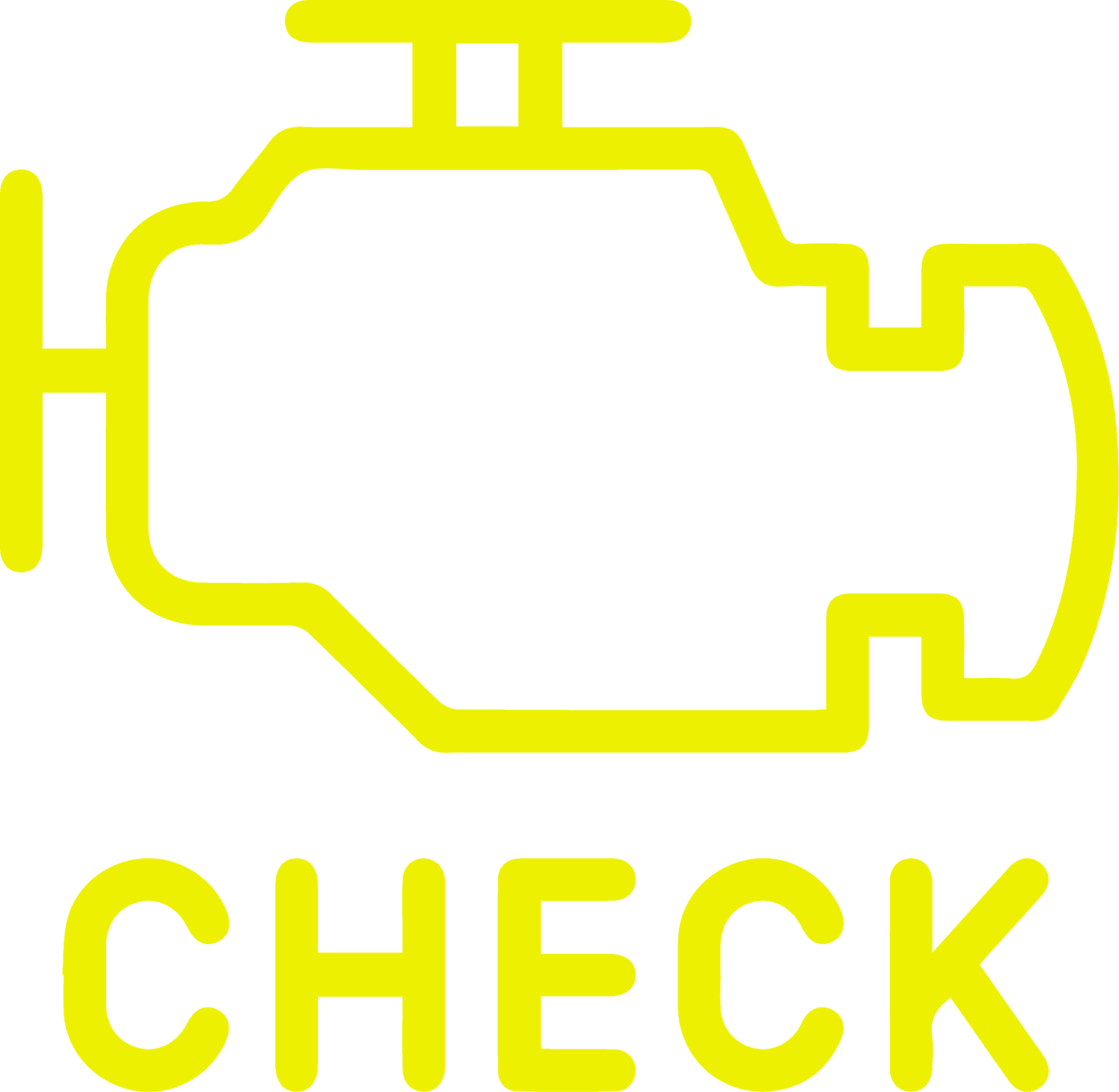 Pain is your body's check engine light.
When you feel pain, it's our body's way of saying "Hey! There's something wrong here!"
We often ignore the pain in hopes it will just go away. The truth of the matter is, pain is our body's LAST alert before things start going seriously wrong. 
Why wait for your body's catastrophic failure?
Don't just sit there, waiting for your check engine light to turn off. Fill out our New Patient Offer form to receive: 
Initial Consultation

Focused Exam

2 X-Rays in the area of concern

Full Insurance Verification

Full Report of Findings
(Normally $350. Offer Ends August 31st, 2022)
Request your appointment today or give us a call!
*Disclaimer:  This new patient special only applies to the introductory services listed and are only valid at a CORE Health Centers location. If applicable, government-issued identification and health insurance cards will need to be presented at the patient's initial visit. Based upon initial patient examination, additional services may be recommended. Federal Law prevents the offering of any discounted service to individuals with MEDICARE, MEDICAID, TRICARE or Champus Coverage. Individuals with this coverage are eligible to receive the consultation services only.  You have the right to rescind within seventy-two (72) hours any obligation to pay for serviced performed in addition to this free or discounted offer.