Need Relief From Severe Neuropathy Pain?
Relief from the symptoms of this condition is available to you right now.  Our doctors offer effective pain relief solutions to those who suffer from the following conditions:
Burning pain
Intense leg or foot pain
Numbness
Leg cramping
Sharp, electrical-like pain
Restless leg / leg cramps
Difficulty sleeping 
Prickling or tingling sensation
Sharp electric like 'shocking' pain
Click the button below to learn more about our  neuropathy pain treatment program and how it can help you achieve relief.
Information for Anyone Who Suffers from
Neuropathy Pain

:
Pain and discomfort 

Limited mobility

Inhibits your ability to participate in everyday activities

Prevents you from enjoying life
Neuropathy pain can make it difficult to complete simple, everyday tasks.  Carrying groceries, cooking and even spending time with your children or grandchildren become tasks that are painful and impossible to perform.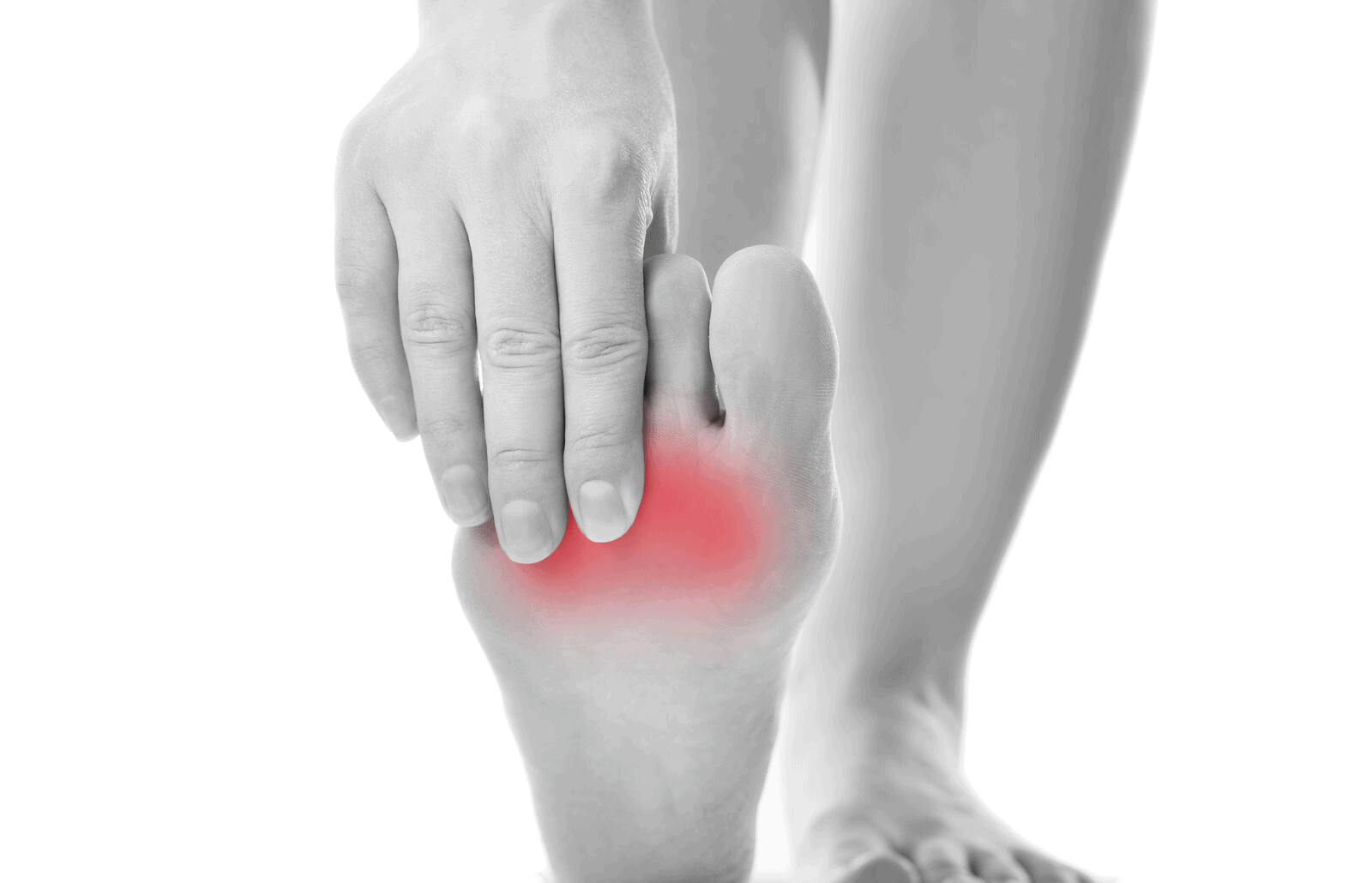 Have you tried any of these treatments for your neuropathy pain with no success??
Physical therapy or rehabilitative therapy
Prescription Pain Medications
Anti-inflammatory medications
Now it's time for something that works!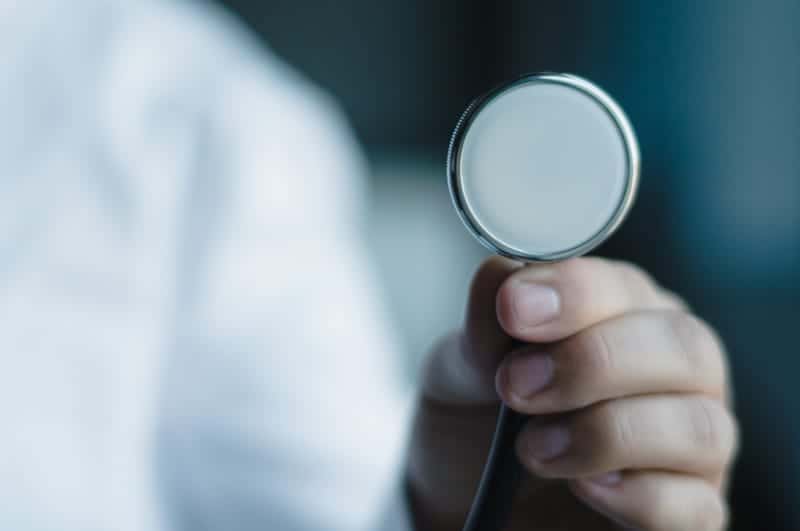 Why is long term relief for neuropathy pain so elusive?
With so many breakthrough treatments for cancer, migraines and diabetes, why does is seem like a treatment for neuropathy pain doesn't exist?
Why haven't scientists found a lasting solution for chronic, debilitating pain?
Be Pain Free for as Low as $30
At CORE Health Centers, it is our goal to KEEP KENTUCKY HEALTHY!! To do this, we are offering New Patients an Amazing New Patient Special!
The New Patient Special Includes:
Initial Consultation
Focused Exam
2 X-Rays in the area of concern
Full Insurance Verification
Full Report of Findings
All for Just $30!!
If you have ever thought about chiropractic and wondered if it could help you or someone you love, why not take advantage of our New Patient Special. There is no risk or obligations, just an opportunity to live a Pain Free Life!
Would you like to schedule a New Patient Appointment and take advantage of this amazing offer?
Imagine for a moment that this could be you…
Resuming all of the activities that you've been missing without limitations!
Once again enjoying life, free from pain!
Wake up in the morning pain-free, full of energy and ready to start your day!